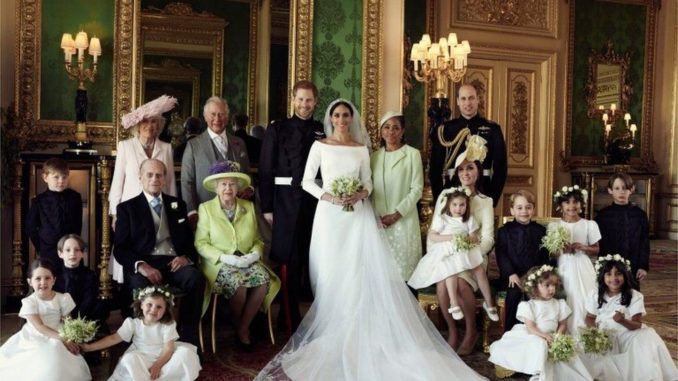 Last week, KSDK's Abby Llorico did a series of stories on the vibrant connections between the UK and St. Louis. Here's the final tasty segment.
In case you missed them, here are the earlier segments.
And in case you missed the Royal Wedding, here's some highlights from the New York Times.
And a special programme from Sky News celebrating the big day.
And, in case you have a spare 7 hours, here's the entire day of coverage from Global News.