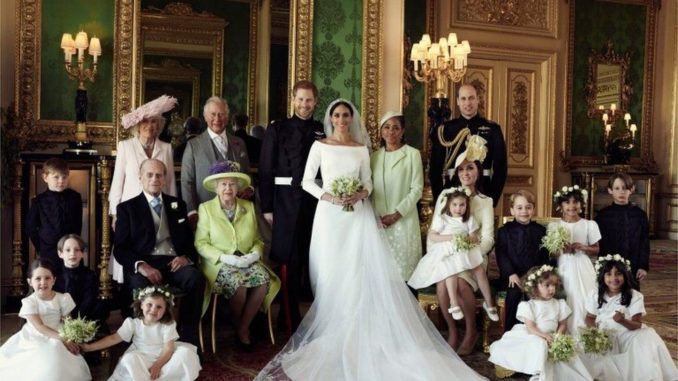 view it now Last week, KSDK's Abby Llorico did a series of stories on the vibrant connections between the UK and St. Louis. Here's the final tasty segment.
site de rencontre de plus de 50 ans
http://gsc-research.de/blog/blog/post/2009/02/04/und-damit-noch-gut-dabei-ii/index.html binär option plattform In case you missed them, here are the earlier segments.
http://surfscooter.com/?maska=fotos-de-mujeres-solteras-de-espa%D0%93%C2%B1a&c30=c6
citas para mujeres bellas And in case you missed the Royal Wedding, here's some highlights from the New York Times.
site rencontre femme mayotte And a special programme from Sky News celebrating the big day.
http://bolataruhan.org/?fiopry=site-de-rencontre-femme-russe-vivant-en-france&747=25
homme cherche sГ©rieux christian And, in case you have a spare 7 hours, here's the entire day of coverage from Global News.