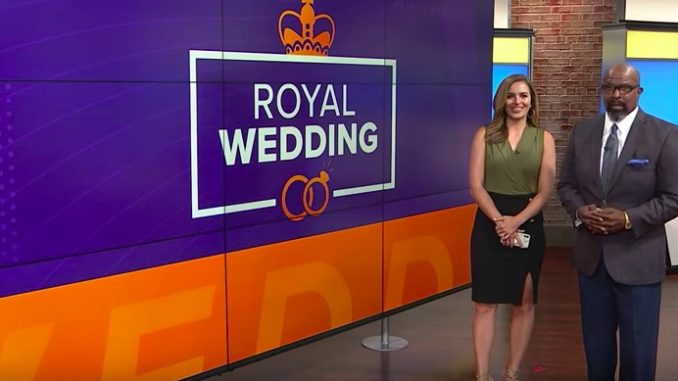 http://www.yellowrage.com/krabik/5876 KSDK Newschannel 5 is airing a series of stories this week, leading up to the Royal Wedding, highlighting the many connections between the UK and St. Louis. Today, KSDK's Abby Llorico decided to have a wee bit of fun with hats.
http://www.pioneervillage.org/wifer/1937
site de rencontre femme divorcГ© And in case you missed them, here are the earlier segments.