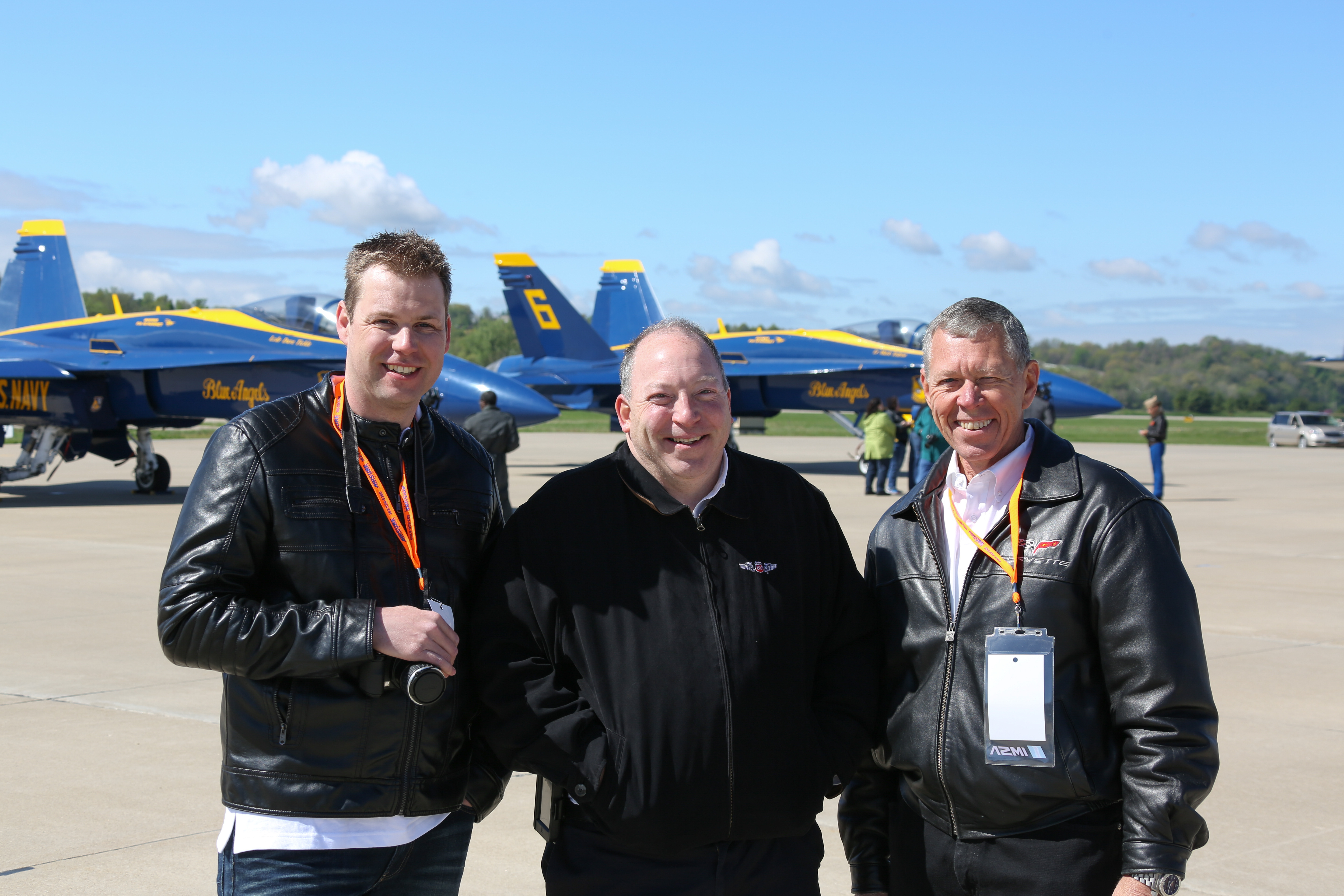 WORK EXPERIENCE:
MISSOURI PARTNERSHIP, St. Louis, MO
9/2015-10/2022
CMO
The Missouri Partnership is a public-private economic development partnership designed to increase the visibility of Missouri as a globally competitive business location and attract new jobs and investment to the state.
We promote Missouri's strategic location, globally connected infrastructure, stable fiscal atmosphere, competitive business and labor costs, certified work-ready communities, highly-skilled and hard working talent, quality of life, reliable and inexpensive energy, available and affordable real estate, aggressive and performance-based incentives, and statewide commitment to attracting companies and investment.
Our expert team provides direct support to companies interested in investing in Missouri and we work statewide to connect companies with the best locations and solutions for their business goals.
ELASTICITY, St. Louis, MO
10/2012-9/2015
Chief Communications Officer
MONSANTO COMPANY, St. Louis, MO
10/2007-10/2012
Social Media/SYPA Strategy & Creative Lead – 05/2011-09/2012
Corporate E-Communication Lead – 08/2010-05/2011
Internal Communication Lead – 10/2007-07/2010
ALLSUP INC, Belleville, IL
02/2006-09/2007
Manager of Public Affairs
JMM INC, Fenton, MO
12/2002-01/2006
Public Relations Director
RAD INC, Fenton, MO
01/2000-12/2002
Media/Government Relations Director
RADIO INDUSTRY, St. Louis, MO
11/1992-06/2002
Air Talent/Production Talent
* KFTK, 97.1 FM (Emmis Communications).
* WXTM, 104.1 FM (Emmis Communications).
* WALC, 104.1 FM (Emmis Communications).
* The Steve and DC Morning Show, 104.1 FM (Emmis Communications).
* KJSL, AM630 (Crawford Broadcasting).
* KSIV, AM1320 (Bott Broadcasting).
AWARDS, EDUCATION, OTHER QUALIFICATIONS:
* 42 communication awards including 11 MarComs, 11 Hermes, 4 Tellys, and 4 Avas.
* Washington University – BS Global Leadership and Management.
* President's Volunteer Service Award, Lifetime – President George W. Bush.
* President's Volunteer Service Award, 2011 – President Barack Obama.
* Eagle Scout – 1993.
* 30+ years communication, audio editing and radio experience.
* 25+ years television, newspaper and web experience.
* PR & Marketing Lead – Spirit of St. Louis Air Show.
* Published author.