kamagra oral jelly uk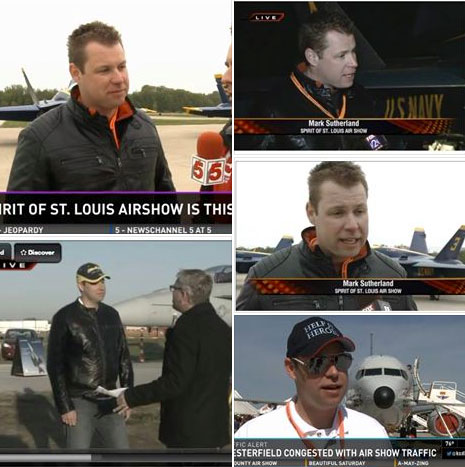 nexium boots price
tretinoin 0.05 topical cream price I've been working as a professional communicator, in corporate, agency and non-profit environments, since 1992. Originally from the UK (born in Scotland, raised in England), today I'm in St. Louis, USA, and serve as the VP of Market Strategies for the Missouri Partnership.
climax spray price in chennai
seretide uk I have been privileged in my career to be behind the microphone, in front of the camera, authoring books and articles, and representing non-profits, organizations, and corporations in all aspects of communication.
buy folvite 5mg
clarinex otc uk I'm dangerously knowledgable in public and media relations, social media, employee communication, public speaking, government relations, economic development, diplomatic outreach and more. Over the years, I've supported the goals of companies and organizations involved with economic development, technology, agriculture, philanthropy, religion, anti-violence, education, health services, energy, sustainability, policy and information, and financial services. Some of the specific organizations supported include the Missouri Partnership, Monsanto, BASF, SixThirty, St. Louis Regional Chamber, St. Louis Economic Development Partnership, the Scottish Government, and the Cortex Innovation Community. I've had the honor to be on teams that have been recognized with 42 awards for professional communications.
renagel price philippines
prograf generic cost I am privileged to serve as HM Honorary Consul of the United Kingdom for Missouri, and recently I was appointed a GlobalScot by the Rt. Hon. Nicola Sturgeon MSP, First Minister of Scotland.I'm an active volunteer, and have been humbled by recognition from both President Bush and President Obama. I serve on the board of the St. Louis Scottish Games and lead PR for the St. Louis Scottish Games and the Spirit of St. Louis Air Show & STEM Expo.
tenovate price
careprost ukraine I'm also a published author, I have been told a decent public speaker and seem to be a well-rounded communication strategist. I hold a BS in Global Leadership and Management from Washington University in St. Louis.
dostinex uk
ecosprin av 75/20 price You can follow me on Twitter @MarkISutherland or connect on LinkedIn.
cernos gel buy