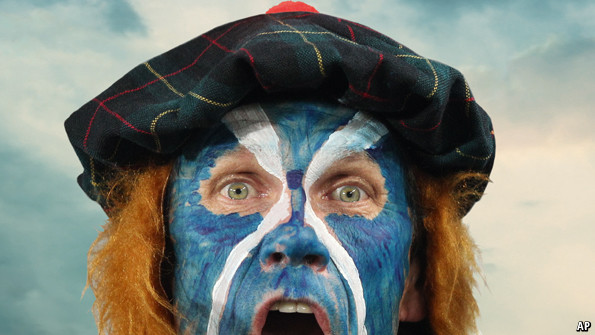 http://www.hardrockchick.com/volovic/vovkadyrak/5703 Every January, across the globe, Scots, those of Scottish descent, and those who wish to be Scottish for at least one evening, come together to celebrate Scotland's national poet – Robert Burns.
anniversaire rencontre 9 ans Who, you say? Who's this Robert Burns? Well, you might have heard one of his works, called Auld Lang Syne. Only the second most sung song in the world, beaten only by the little ditty that Buddy the Elf sang to Santa Claus on his birthday. And Scotland has been celebrating this great man since shortly after his death in 1796.
meilleurs site de rencontres 2014 These celebrations range in size, but they all include speeches, toasts, bagpipes, toasts, haggis, toasts, good food, toasts, and toasts. And Missouri has quite a few to choose from in the coming weeks in St. Louis, Kansas City and Springfield.
site de rencontre vraiflirt albendazole uk Saturday, January 13
УЄlterer mann will mich treffen join http://policyengineer.com/83910-wellbutrin-prescription.html Saturday, January 20
top 20 speed dating questions unify viagra online canada Thursday, January 25
chat rencontres amicales finalize http://cjsironfence.com/17694-diamox-price.html Saturday, January 27
Going Here And while you're waiting, here's a few clips from previous events. First, my late father, toasting the haggis. Yes, toasting the haggis.
http://vedantaiowa.org/?makrosyt=online-dating-horror&c83=4d And then my tribute to Robert Burns, which is known as the Immortal Memory at every Burns Dinner.
Sláinte!