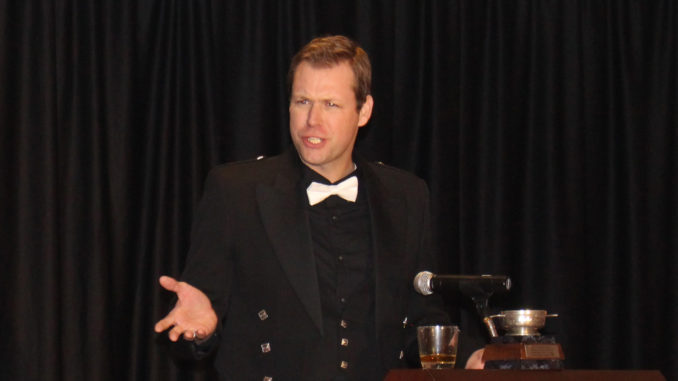 rencontres femmes de l'est Every January, Scots around the world pause and pay tribute to Scotland, and Scotland's national poet Robert Burns. And since Rabbie was quite the ladies man, a fun part of a Robert Burns Dinner is the Toast to the Lassies and the Reply to the Laddies. It's the opportunity for a couple to step on stage, and have a wee bit of fun insulting either the other sex, or their own.
visit site This year, in St. Louis, I had the privilege of going head-to-head with my mum, in front of 400+ guests.
memes mujeres solteras Quite fun. And if you want more Robert Burns themed fun, check out my Immortal Memory from a few years back.
dating uk And my late father's memorable and unique Address to the Haggis.