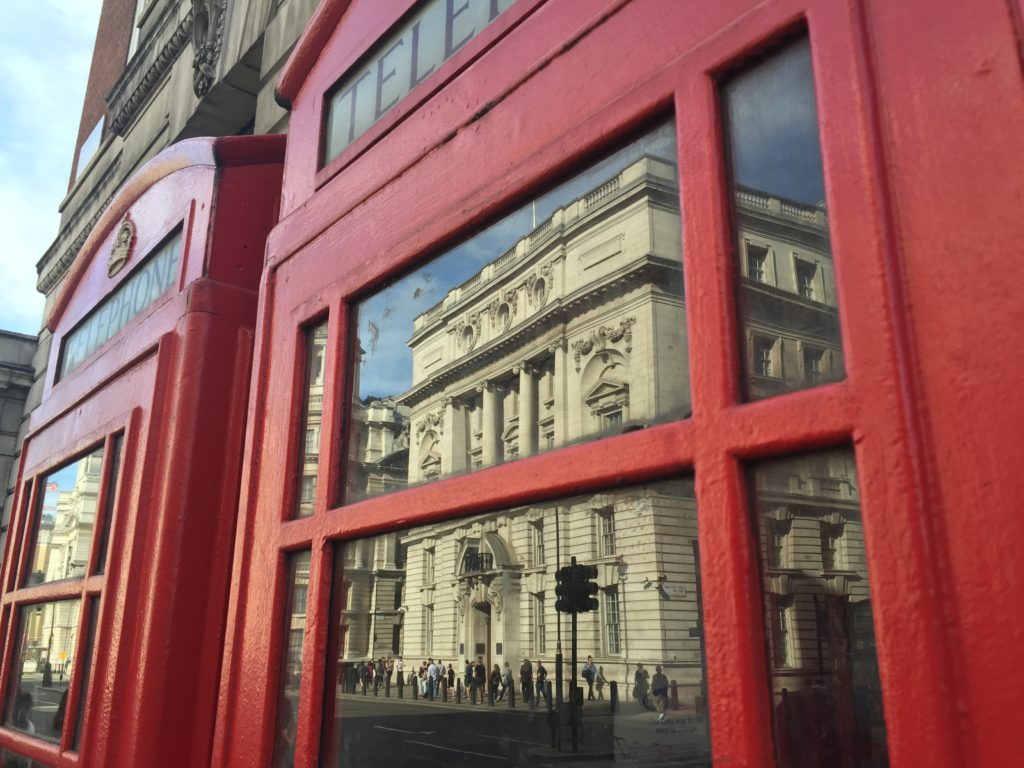 Mark Sutherland recently sat down for a one-on-one interview with The European to discuss Missouri's business strengths, and how companies can make their entry into the U.S. market successful.
Q: First, before we get into it, what is so great about Missouri
A: I love it. It is my home; I have been there for 33 years. Phenomenal quality of life… we've got professional sports teams, including the Kansas City Chiefs who won the Super Bowl a couple of years ago. We've got two Major League Baseball teams that you can enjoy, one in St. Louis, the other in Kansas City. Professional ice hockey with the St. Louis Blues. And we already have one MLS team in the Kansas City region, and we are getting another team next year in the St. Louis region.
And if you are into theater, or culture, there is every aspect of it. From things like Branson, which is the live music capital of the world, to Hannibal and the history of Tom Sawyer, and everything in between. It really is a phenomenal state to be in.
Q: It sounds like a great place to visit, what about for business? Tell me about the partnership aspect of Missouri Partnership, and how you support businesses who are invested in your state.
A: Think of us as a concierge service. A company is looking at the U.S., either for their first location in the U.S., or an expansion from another region, and our job is to provide solutions. We dig into their business, and figure out what exactly their needs are, and what are their unique goals. We then look to see if Missouri is a good location for that expansion, and then we introduce them to everyone they need to know.
Q: What is your vision for Missouri going forward?
A: Growth, and more opportunity. I am a British transplant to Missouri, didn't know much about it before I came, and I found out that it's an absolutely fantastic place. It's progressive, it's international, it's a surprise to many, many people. And so, my vision is for more people to be aware of that, especially on the business side. Because that creates jobs, it creates partnerships.
And we have great partnerships with companies all around the world, even on the academic and R&D side of things. Companies like Agri-TechE in Cambridge, where we are partnering on plant science and other aspects of agritech.
So, my vision is for people to see the Missouri that I know, realize there is phenomenal opportunity, especially on the business side, and then to come visit. We are going to work with you to make sure you are successful in the U.S. market, and we will proudly brag about that success going forward.
Check out the full interview with our CMO in the video above.