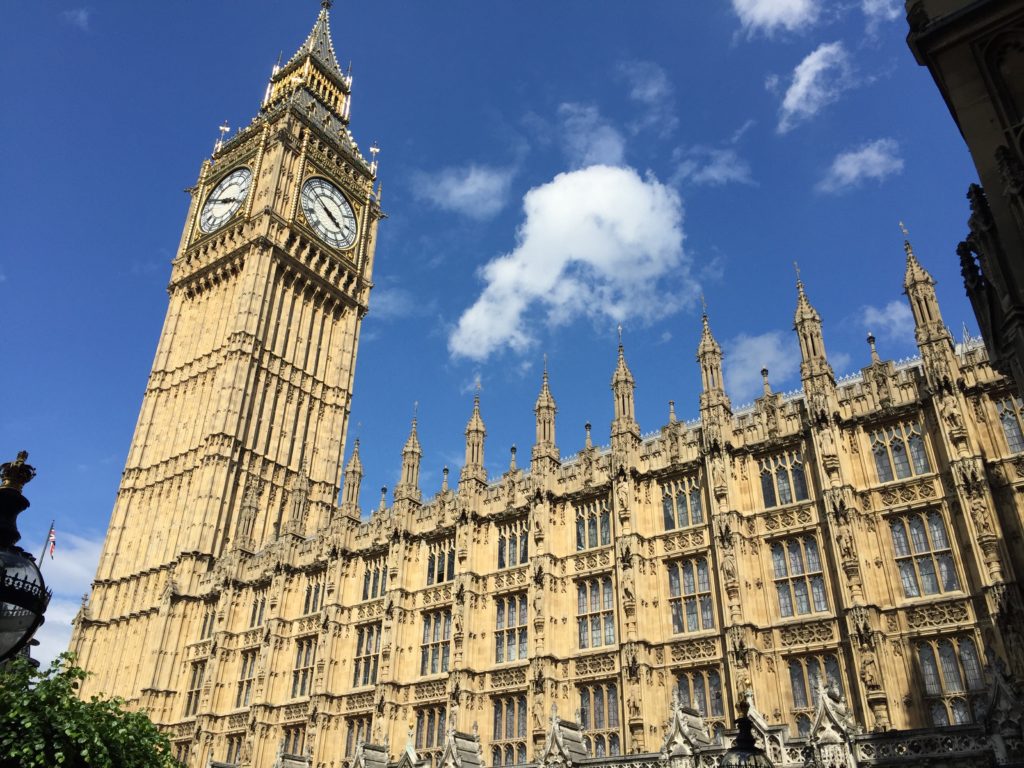 Mark Sutherland, recently wrote an article for Forbes titled "From London to Missouri: An Expat's Advice on Relationship-Building for Business Success." Check out the full article here.
The most potent innovation occurs when diverse groups of people come together to pursue shared goals. It sounds like a cliché, but I know this to be true from experience. About 10 years ago, I was volunteering with the St. Louis Scottish Games and looking for ways to make a more significant impact on relations between the United States and the United Kingdom. So, I reached out to the then-British Consul General in Chicago. We connected, and I started helping out here and there. There weren't any formal expectations around our professional relationship, but our joint vision for a better future set the stage for mutually beneficial collaboration.
After being appointed Her Majesty's Honorary Consul of the U.K. for Missouri, I began working more formally with the British Consulate in Chicago, the British Embassy in Washington D.C., and the U.S. Embassy in London. That relationship-building has resulted in some extraordinary things—including bidirectional company investments, visits from military officials and British diplomats and strong partnerships in agtech, geospatial, financial services and more.
Exploring shared interests is one of my best tools in relationship-building. For instance, I'm passionate about aviation and wear aviation-related items in a business setting. This often leads to a conversation about aviation, and when I find out someone shares that passion, I like to introduce them to leading-edge, made-in-Missouri jets. I have even been able to get some people up in the air in the Missouri-built F/A-18.
Getting to know people is a great experience—and one that expands your perspective in ways you can't even imagine. It's been one of the greatest honors of my life to be part of the growing, vibrant U.K.–Missouri relationship, and it would not have been possible if I hadn't taken the leap and reached out all those years ago.