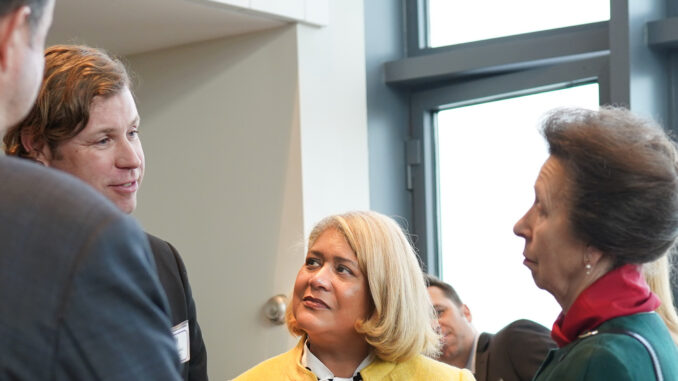 site pour gay france Mundelein Members of the British Royal Family are incredibly active in support of a huge number of charities around the world. These charities are driven by the hard work of self-sacrificing volunteers and staff, and their efforts benefit greatly from the support of their Royal Patron.
free rencontre russe Bilgrām I recently had the privilege of interacting with one of those charities, Opportunity International, during a recent visit by Her Royal Highness (HRH) The Princess Royal (Princess Anne) to the US. And this charitable organization is impressive and creative.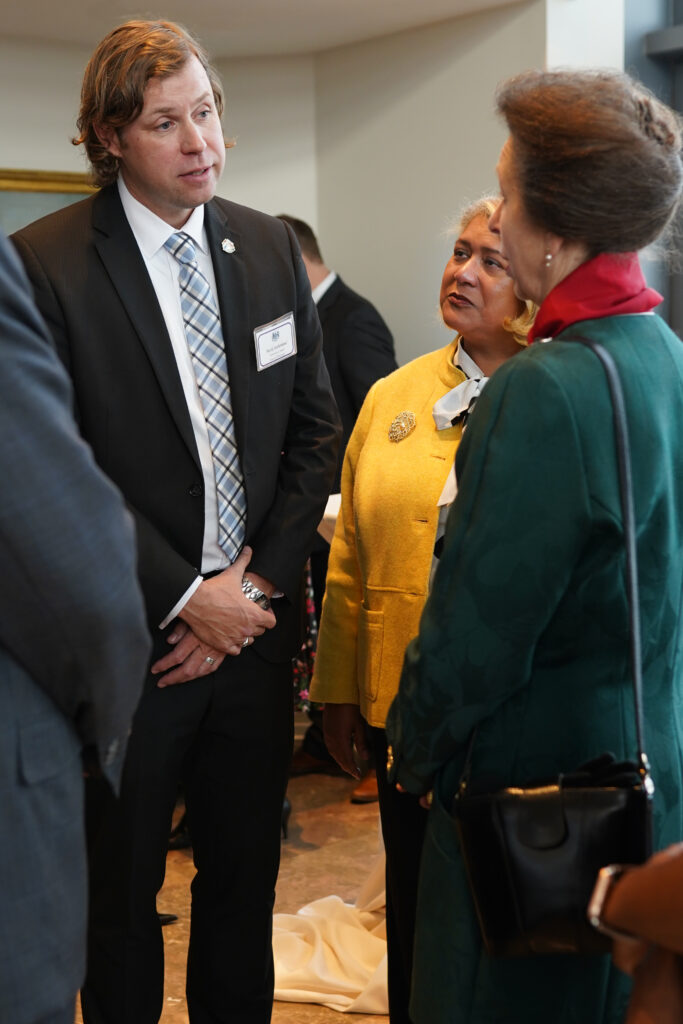 cbk interactive site de rencontre Opportunity International works around the world, providing microfinance loans, training, and support that empowers 10 million people working their way out of global poverty. Here's how it works. An entrepreneur in a developing nation applies for a micro-loan. The organization invests in the entrepreneur's business, and the business owner makes payments back to the organization.
Juan Griego rencontre femme mure serieuse So far it sounds like a normal bank. Here's where it gets very different. Not only do the repayments go to support other entrepreneurs in developing nations, but those of us outside of the organization can donate towards a specific business plan on their website at opportunity.org.
obsoletely lieu de rencontre gay alencon And their services go beyond just the loan. They also provide savings accounts, financial training and community support—empowering entrepreneurs to work their way out of poverty and build a new and sustainable future for themselves and their families. To date, they have created or sustained more than 20 million jobs, and impacted millions more.
The organization has been transforming lives since 1971. Today, they work in 23 countries and have big dreams for more.  And HRH The Princess Royal has been their Patron since 1998, working directly with entrepreneurs in Ghana, Mozambique, Peru and the Phillipines.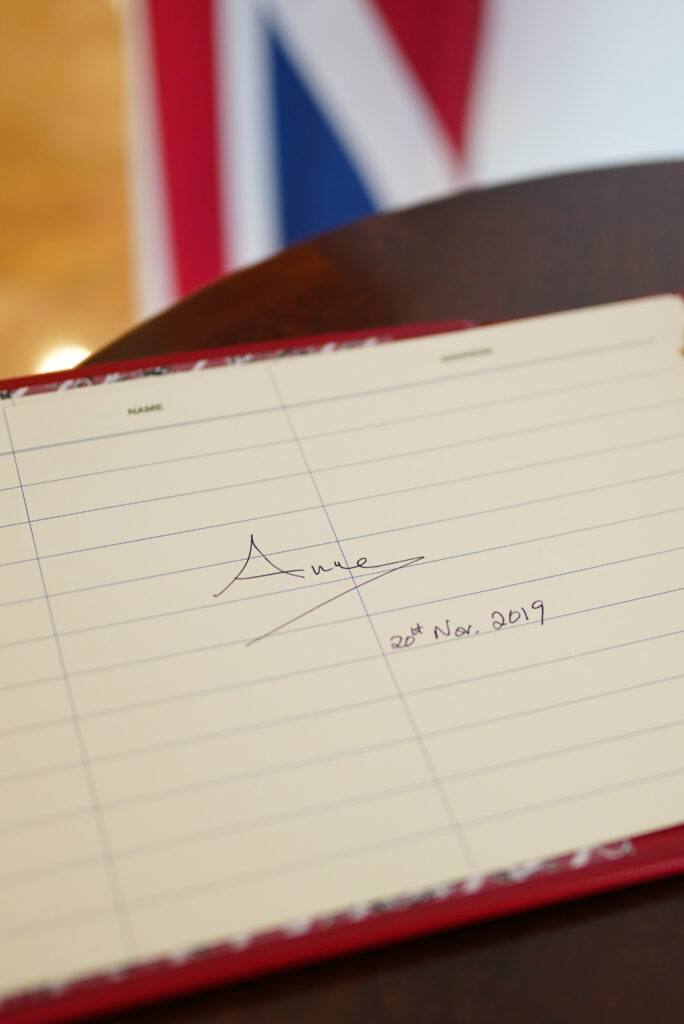 It's an incredible organization and I encourage you to visit the website and find an entrepreneur to support at https://us.opportunity.org/clients. You will be transforming lives through economic empowerment, and your donation will change the future of families for generations to come.