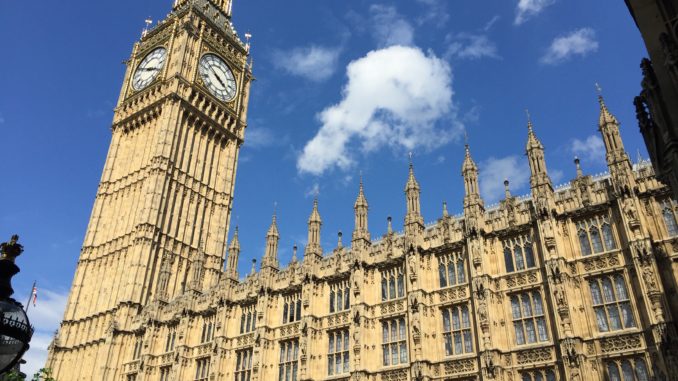 Growing up just 33 miles from London, I used to do what everyone does when they live so close to such an iconic and historic location. I never visited. Yes, like most people I took it completely for granted.
So, today, living more than 4,000 miles away, getting back to London is a special treat and, once there, I endeavor to make every single moment count.
As such, as a service to all those who get the chance to visit this amazing city, here are my top ten places you should visit in London.
http://socialactionnet.com/?fistawka=rencontres-moselle&ac2=99 Buckingham Palace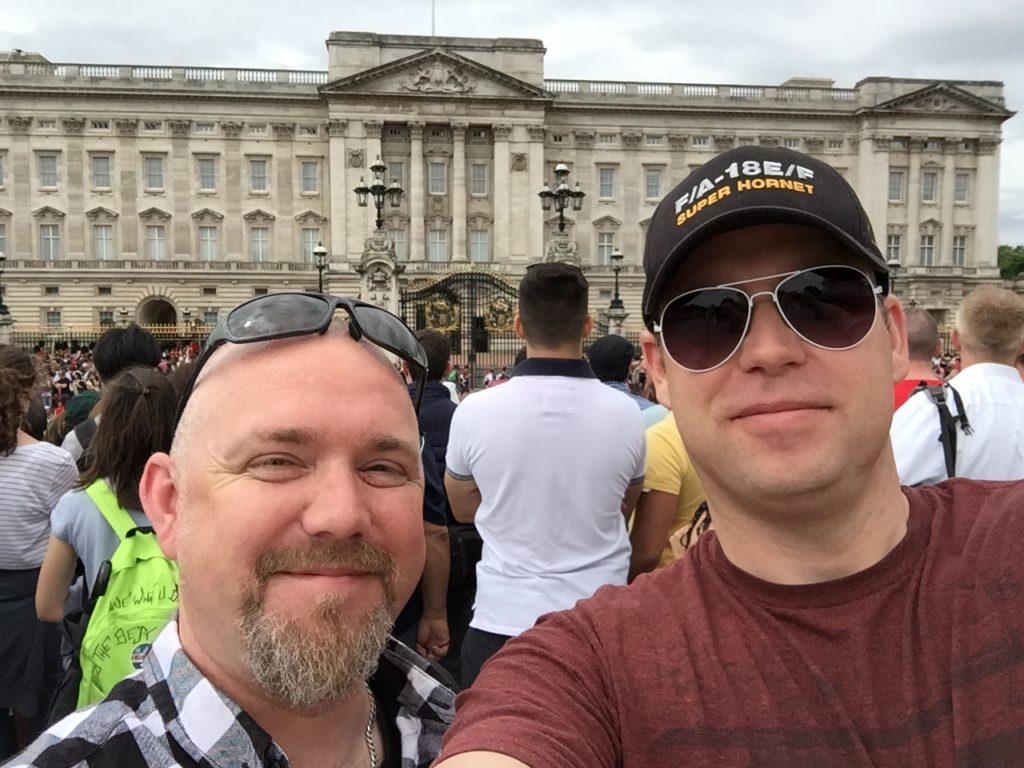 The icon of all that is British Royalty is an absolute must. The changing of the guard takes place 4-5 mornings each week at around 11am. The ceremony lasts about 45 minutes, but to get a good view I'd recommend arriving at least an hour in advance—if not more. Then you will have the joy of jostling with others who seek a similarly good view, while enjoying some fine constables yelling at people to keep moving. Quite entertaining if you ask me.
https://www.royalcollection.org.uk/visit/buckinghampalace/what-to-see-and-do/changing-the-guard
Additionally, usually throughout August and September when Her Majesty is in Scotland or elsewhere, you can take a look inside Buckingham Palace. However, please do not pull a Nicholas Cage and slide down the banisters while faking inebriation.
https://www.royalcollection.org.uk/visit/the-state-rooms-buckingham-palace/plan-your-visit
hombres solteros en linea The Houses of Parliament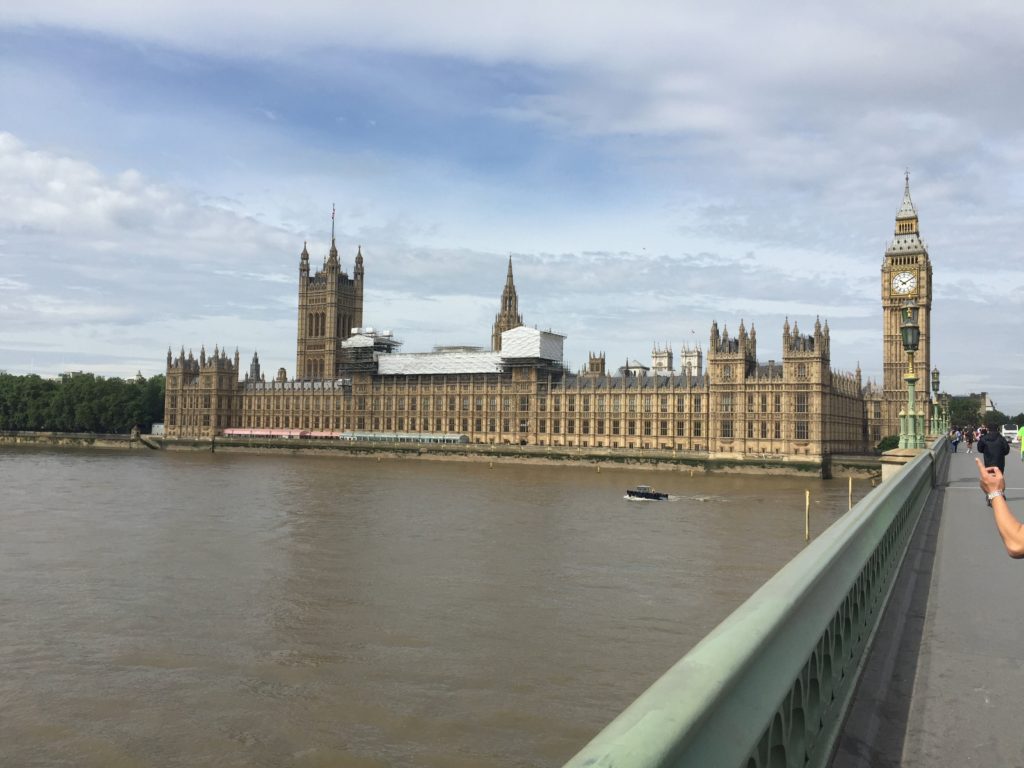 This is something to do at least twice. Once for the guided tour and once to sit in the House Gallery and watch democracy in action.
The guided tour will get you into places a self-guided tour will not, plus you will learn all sorts of fascinating things and possible get playfully harassed by the tour guide should they discover you are Scottish or American. The history of the place is amazing, and the sights are beautiful.
Once you're done with the guided element, head back to the entry gate to gain access to the House Gallery. The best time to visit is during Prime Minister's Question Time on Wednesday's at noon. But even if you can't get in then, it's well worth the visit. But remember, no hats allowed.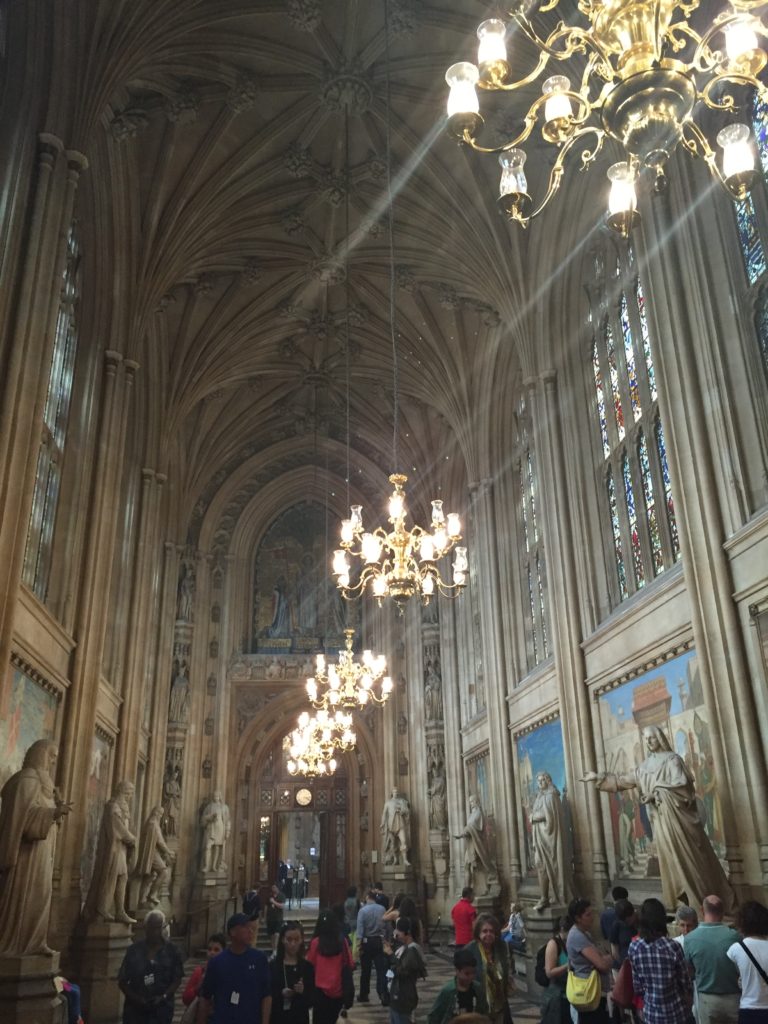 http://www.parliament.uk/visiting/visiting-and-tours/watch-committees-and-debates/question-time/
I hear the House of Lords debates also. That's the rumor at least.
http://columbrianos.es/?feed=rss2 Kensington Palace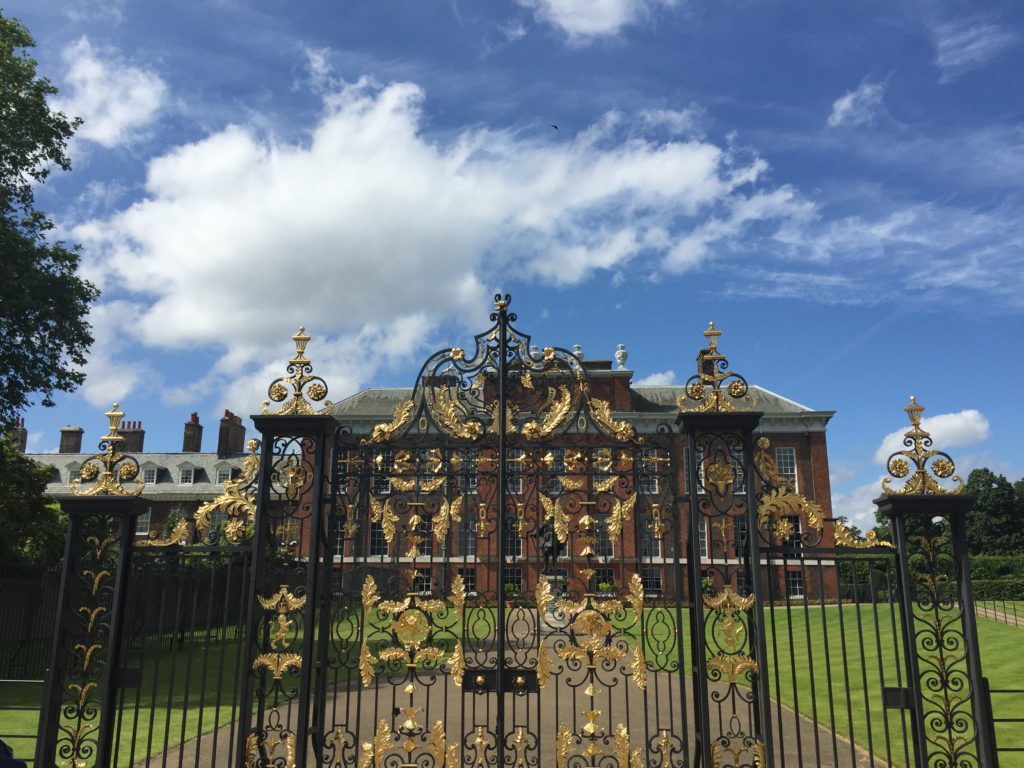 This was one place I neglected to visit until last year, and I had been missing out. First, just walking up to the gates takes your breath away. The grounds and the building are beautiful, and the limited view of the private cottages just make you want to stand there for a chance at a glimpse of royalty.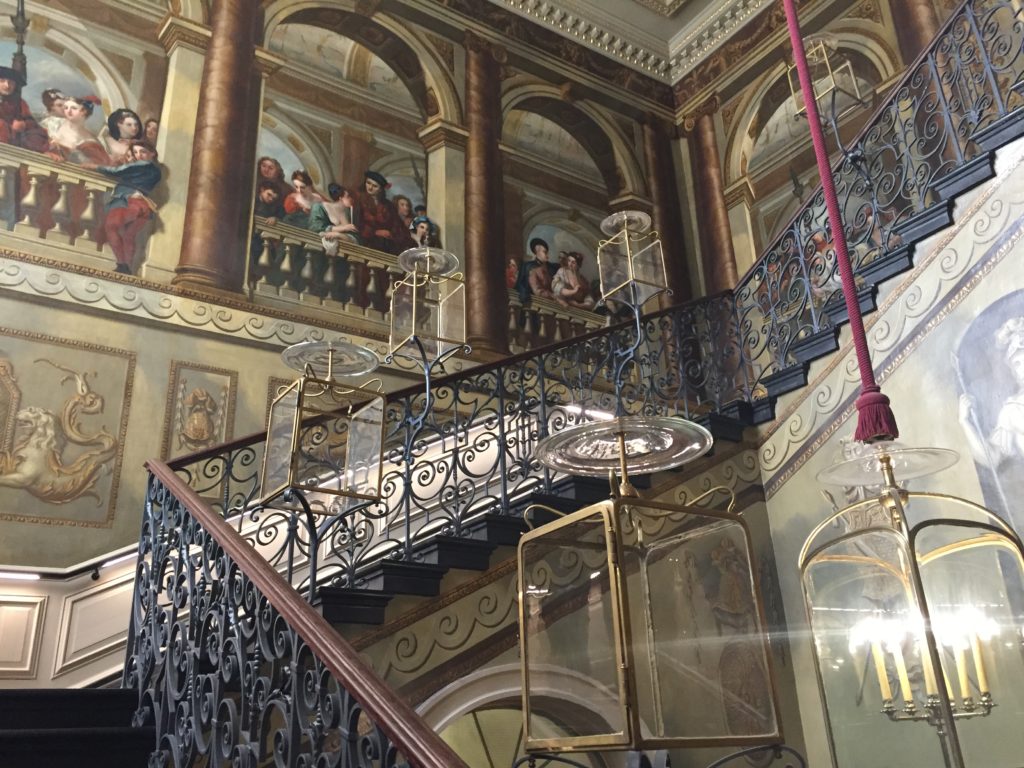 Once you get inside, the visit gets even better. Amazing historic paintings, insights into the life of Queen Victoria or Princess Diana, seeing how King George II and his wife Queen Caroline lived while in the Palace, or just wandering up the King's Staircase. It all brings history to life in a memorable way.
https://www.hrp.org.uk/kensington-palace/visit/
rencontre gay angoulême Duck and Waffle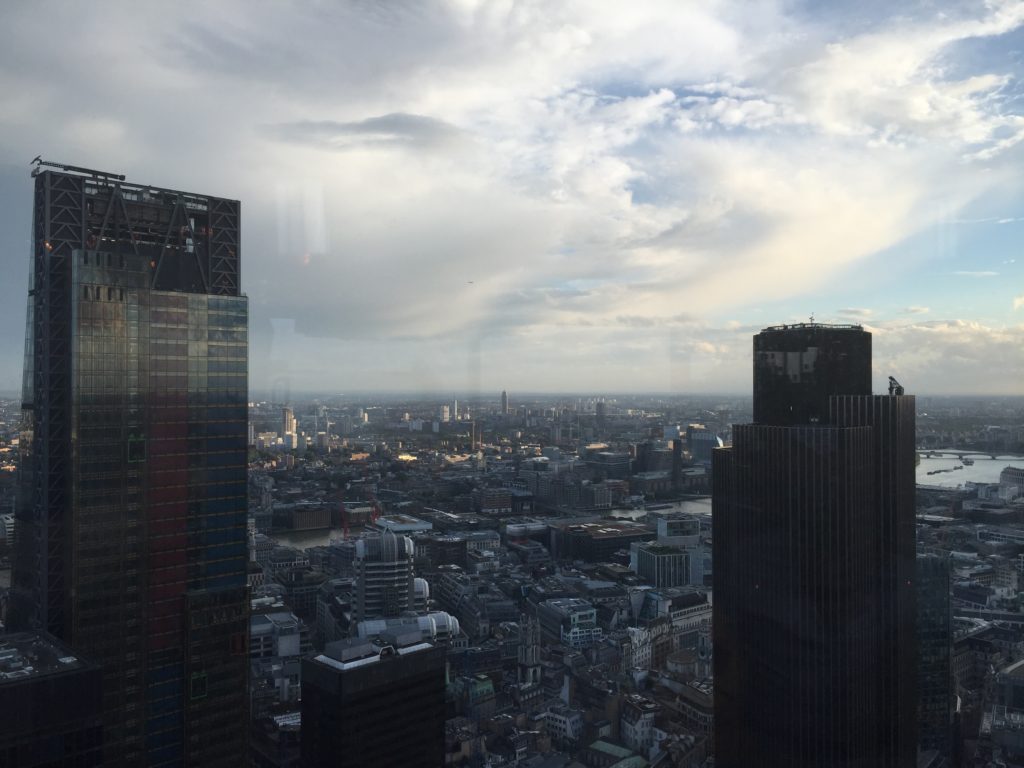 Hungry? Now? Then good. Head to the Duck and Waffle in the Financial District, open 24/7, and 40 floors above London. Delicious food, unique and tasty adult beverages, and a view that is absolutely amazing.
But again, the no hat rule, well, rules.
soirée speed dating toulouse Tower of London
A prison, a fortress and a palace—all rolled into one. The Tower of London is a must visit. I highly recommend the guided tour, as your tour guide will be a Yeoman Warder with a sadistic skill for morbid story telling.
Once the tour is completed, take a passing glance at the crown jewels. Nothing to see there. Just 23,578 gemstones that are still used in royal ceremonies today embedded in history, culture and ceremony. And then keep moving to see armory, cannons, cells, rooms, sites of beheadings and splendor.
There is enough to do at the Tower to spend an entire day there. And if you do, then you might get to be part of the Ceremony of the Keys, which happens every night—for at least 700 years.
But whatever you do, don't take the ravens with you when you leave. Britain will never forgive you if you do.
https://www.hrp.org.uk/tower-of-london/visit/
http://www.lavozdeldesierto.com.ar/tymochka/2418 Wimbledon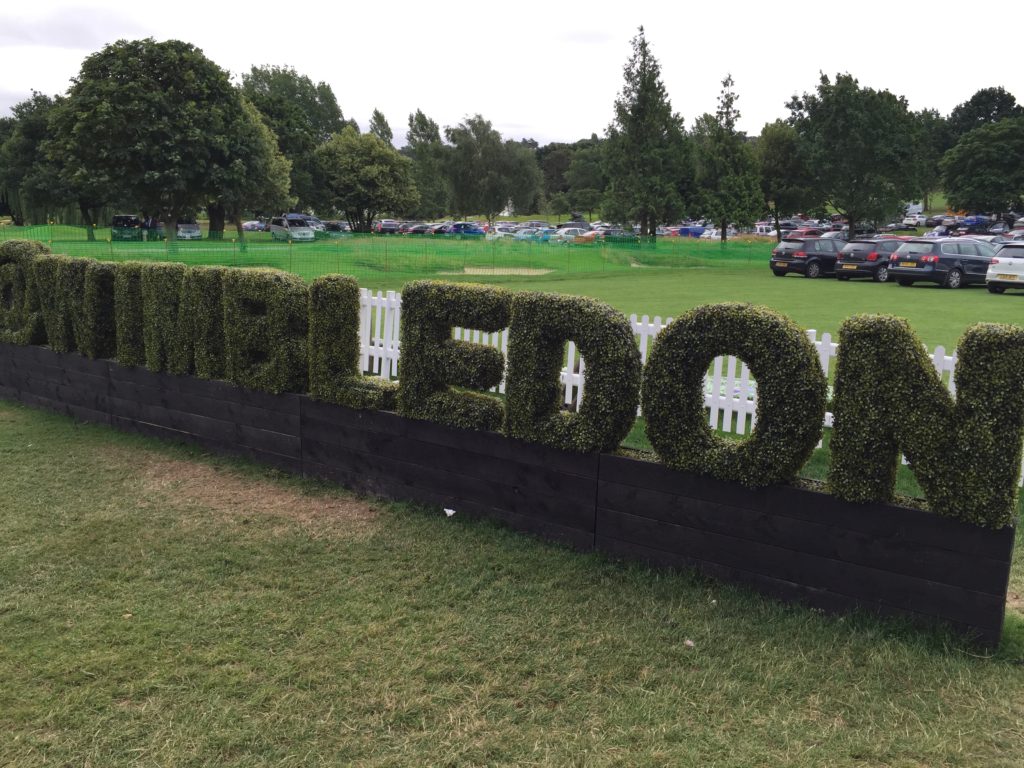 If you are lucky enough to be in London during Wimbledon, don't miss the chance to experience this world-class event, even if you can only get on the grounds (which is a challenge in itself). Unless you know someone with Sir or Lord before his or her name, or get lucky in the lottery that you had to register for months in advance, your only option is The Queue which is a very organized, very long line.
First, get the Tube to Wimbledon, and then take a taxi the last mile. Yes, it's only a mile, but driving past all those walking people, knowing you will be in front of them in the line, will be quite satisfying. Once you get to the grounds, be prepared to be in line for a few hours. Yes, hours! The Queue is however a fun experience. Chat with those around you, bring some food and drink, and enjoy the line as part of the whole Wimbledon experience. And, once the gates open at 10:30am, slowly, very slowly, move forward.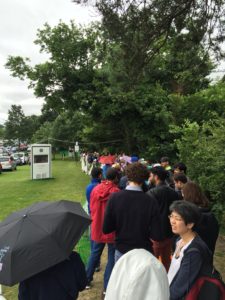 Important items to note.
The Queue is CASH ONLY.
As the tournament advances, the lines get longer. While arriving at 8am early in the tournament will probably get you in, on the final weekend, getting in line at 6am does not guarantee entry as they will only let people in until the grounds are full and after that only when people leave. I know this from personal experience in 2016, when after arriving at 6:45am, and standing in line until noon, they sold out of grounds tickets 20 people in front of me. But I did get a hat, and it was quite a fun experience.
micronase cost 10 Downing Street and Whitehall
While you can't actually get into 10 Downing Street or even onto Downing Street, you can take a quick look from the Whitehall front gates and see the street, step and famous black door with the iconic number 10 on it.
The police on duty are usually friendly and willing to answer questions (and maybe even take a photo with you), but if they tell you to do something, just do it. They have their reasons, and they're usually good ones.
Once you've stared down the street for a while, take a walk. Back up towards Parliament is the blue door to the Scotland Office, and all around you are buildings you will recognize from many movies, especially the rooftop shots from James Bond's Skyfall.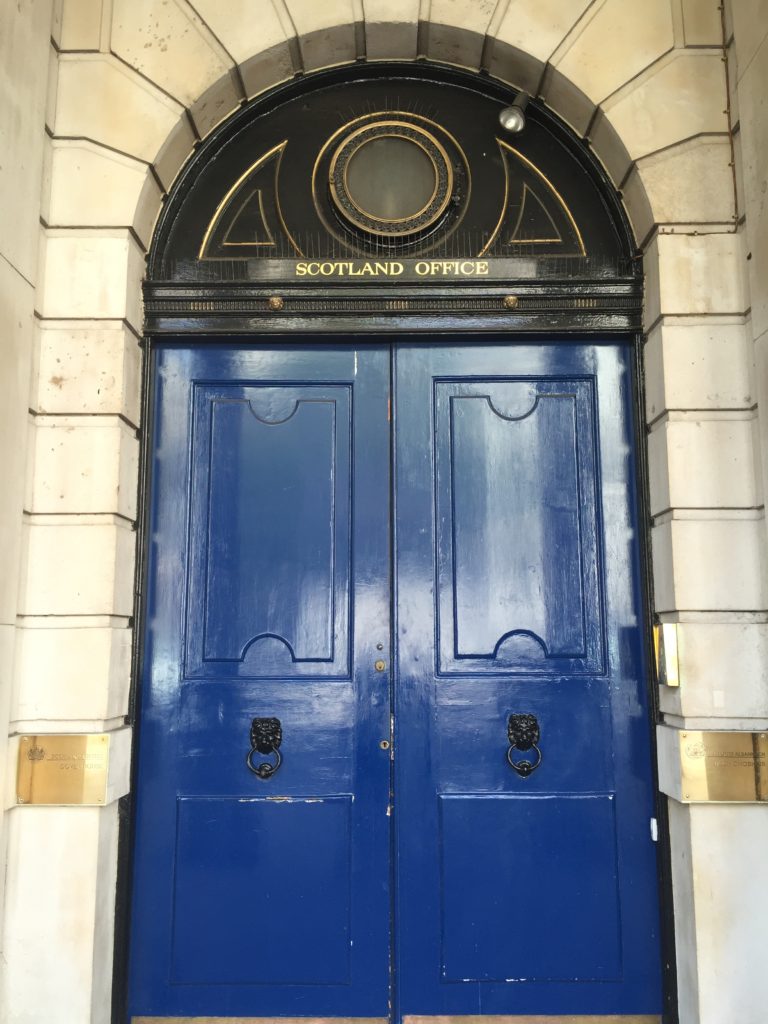 The Churchill War Rooms
Done with Whitehall and the Prime Minister? Well, since you are in the area already, head on over to my favorite museum in all of London (due to the fact that Sir Winston is, and always will be, my hero), the Churchill War Rooms.
This (no-longer) secret World War II bunker and museum tells the story of Winston Churchill's life and legacy. Once inside you can see where Sir Winston spent much of the war planning and fighting against the Axis forces. And leading the Allies to victory!
What makes it even more impactful is that the Map Room has remained exactly as it was left on the day the lights were switched off in 1945.
http://www.iwm.org.uk/visits/churchill-war-rooms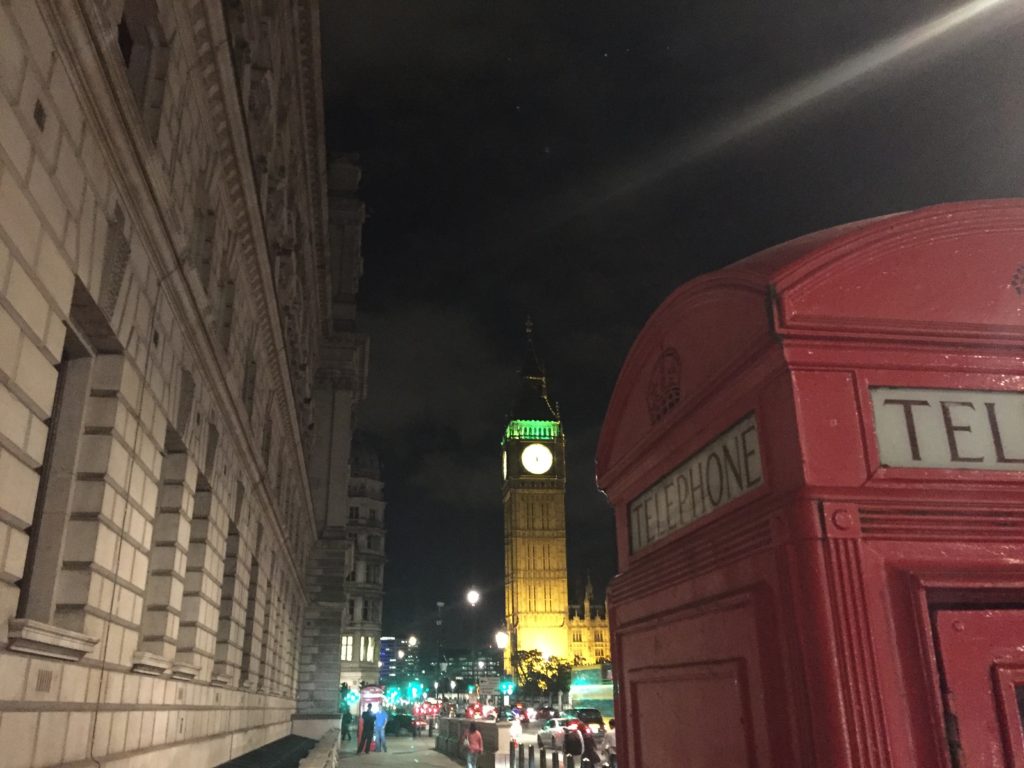 The Bridges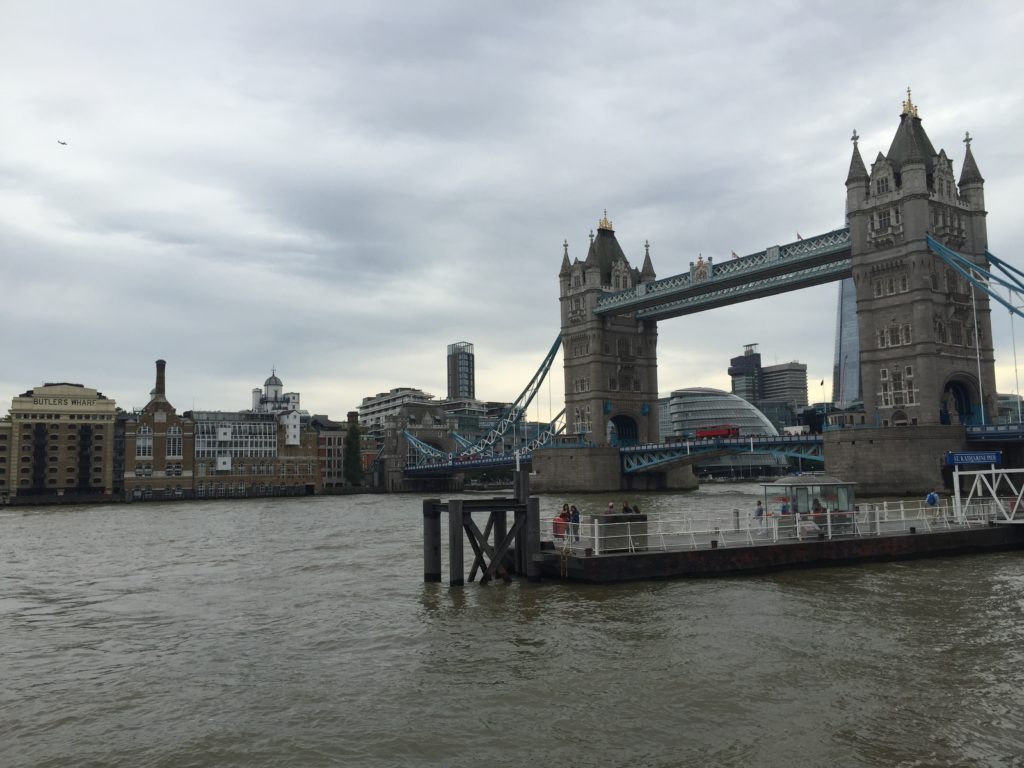 Yes, I know it's more than one item, but each bridge in London is worth a visit. From walking across London Bridge just to say you did, to watching Tower Bridge open to let a large boat through or climbing the steps to the newer glass floor section high above the road and river, to crossing the Millennium Bridge—which looks surprisingly good after being destroyed in the movie version of Harry Potter and the Half-Blood Prince.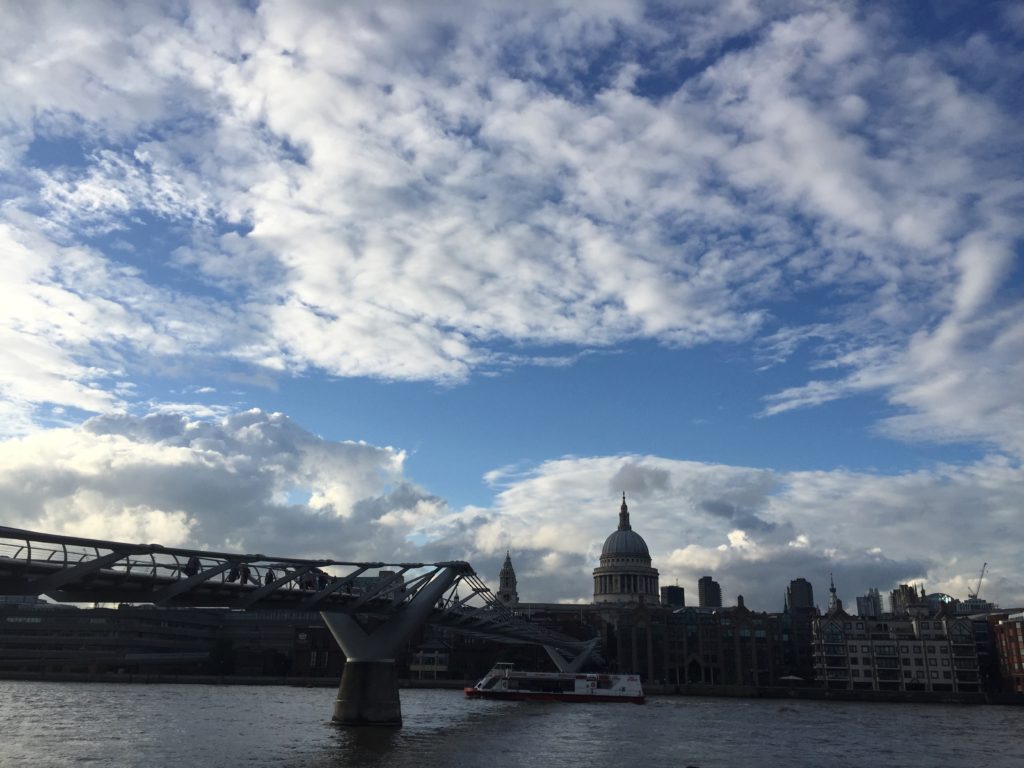 But all the bridges are a must visit. With lots of amazing photos being possible from the bridges and from the banks of the Thames.
http://www.towerbridge.org.uk/tower-bridge-glass-floor/
The Brown Cow
And finally, after a long day of being a tourist, head over to Chelsea, and the location of my favorite burger in all of London. The Brown Cow has great food that takes pub food to an all new level, a great atmosphere, and a good drink menu.
It also happens to be owned by Mark Dyer, a former officer in the Welsh Guards (making him a hero in my book) and a close friend of Prince Harry.
http://www.thebrowncowpub.co.uk/
And since the Brown Cow is a reported "royal hangout," here's some other places around London where royalty just might be mingling with the common folk.
http://www.harpersbazaar.com/culture/travel-dining/news/a14952/where-to-find-young-royals-in-london/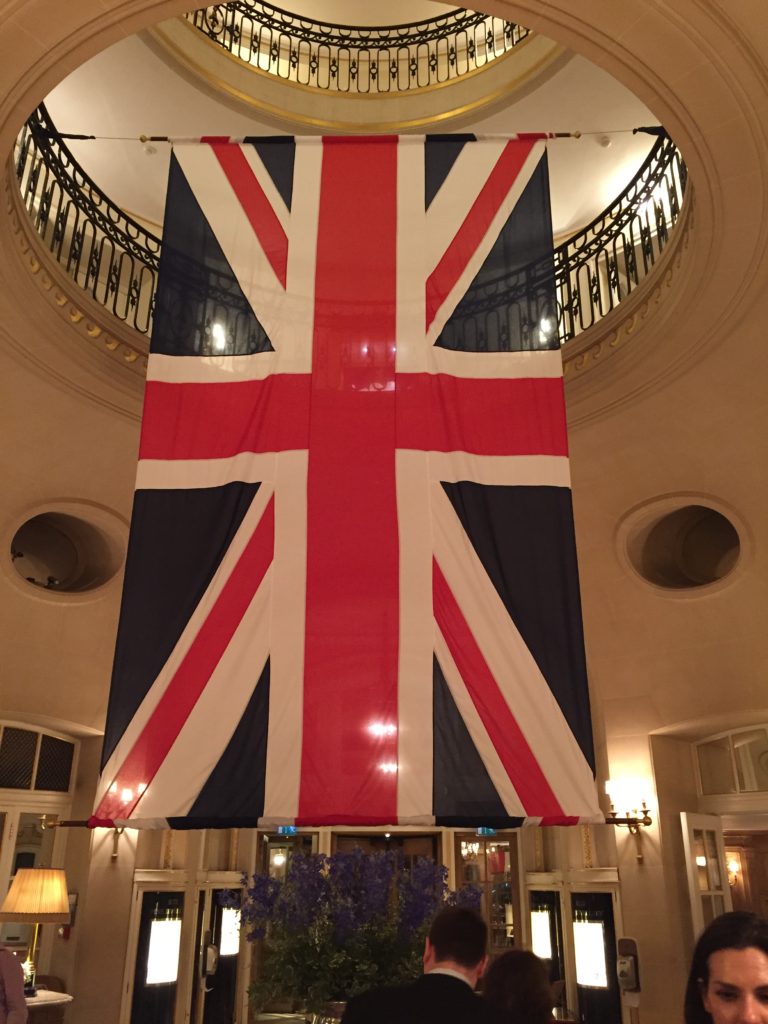 That's my top 10. And I could have just as easily done a top 20 or a top 30. So visit London. Enjoy the history, the culture, the people and the food.
And then go back and visit again.
Cheers!