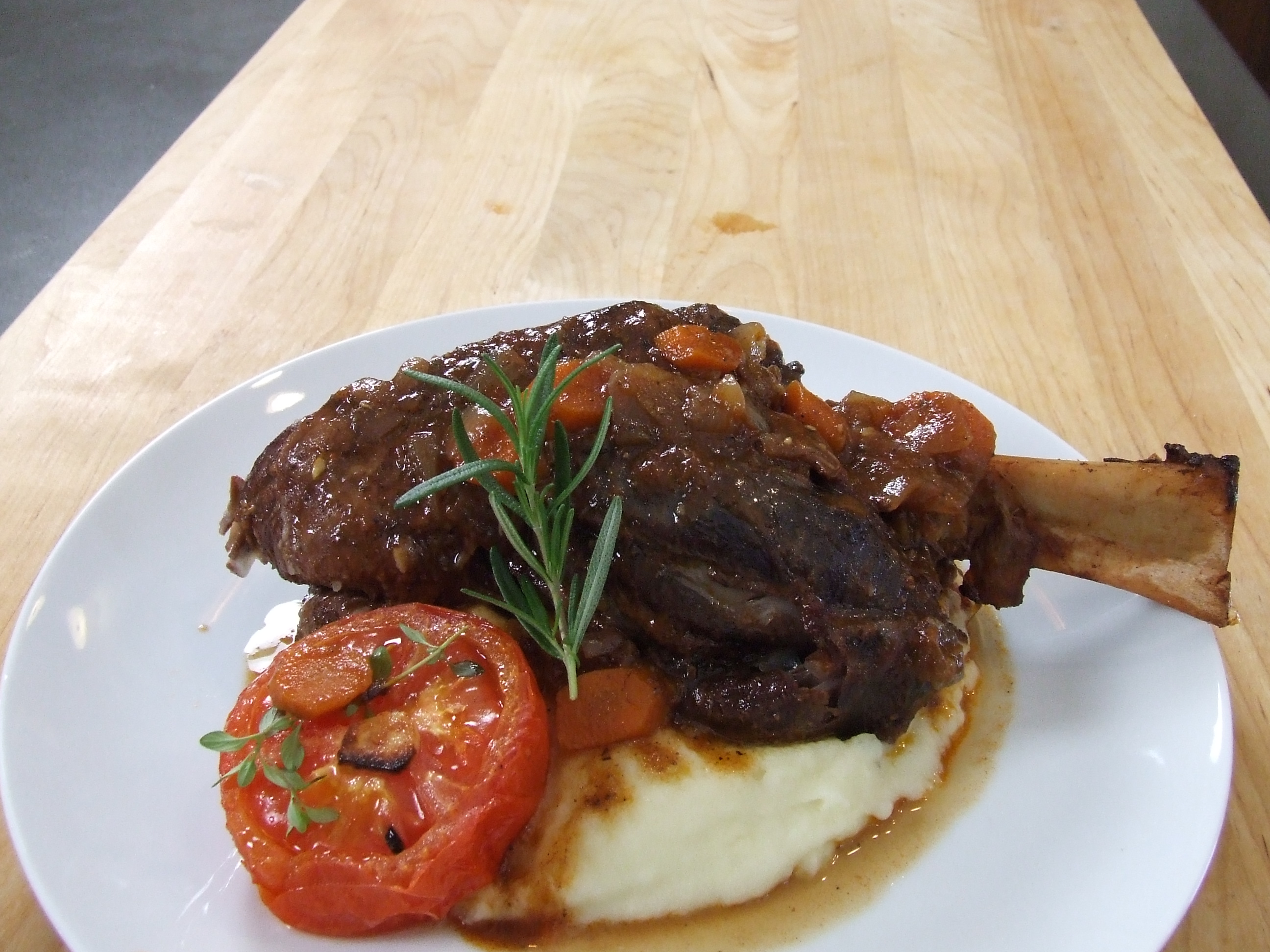 http://aquanetta.pl/?kostromesp=opcje-binarne-vs-forex&aa6=50 2015 is Scotland's Year of Food and Drink. The main focus has been food tourism, as Scotland has undergone a food revolution in recent years and is now becoming known for some amazingly creative dishes.
hop over to this web-site However, here in the US, those people who could not get across the Pond were not forgotten.
http://www.youngasianescorts.co.uk/?baletos=%D8%A7%D9%84%D8%AE%D9%8A%D8%A7%D8%B1%D8%A7%D8%AA-%D8%A7%D9%84%D8%AB%D9%86%D8%A7%D8%A6%D9%8A%D8%A9-%D9%88%D8%B8%D8%A7%D8%A6%D9%81-%D8%AA%D8%A7%D8%AC%D8%B1&2e7=10 I had the privilege this year to work with both the Scottish Government and St. Louis' Scottish Arms Public House, to direct a series of videos that allow US and Canadian residents to create Scottish dishes in their own kitchens.
http://www.thewoolshed.com.au/?mirti=recherche-femme-celibataire-78&5ef=f5 The series of 10 videos, hosted by Scottish expat (and St. Louis resident) Ally Nisbet and shot by the talented TJ Ingrassia of Elasticity, was promoted throughout the year on Scotland's website, Scotland.org.
http://sport-hippique.nl/malynok/8776 Here's an easy to access list of all the videos, complete with recipes and step-by-step instructions.
yahoo site de rencontre gratuit For more on what Scotland is up to in the Americas, follow the Scottish Government on this side of the Pond via Twitter and Facebook.