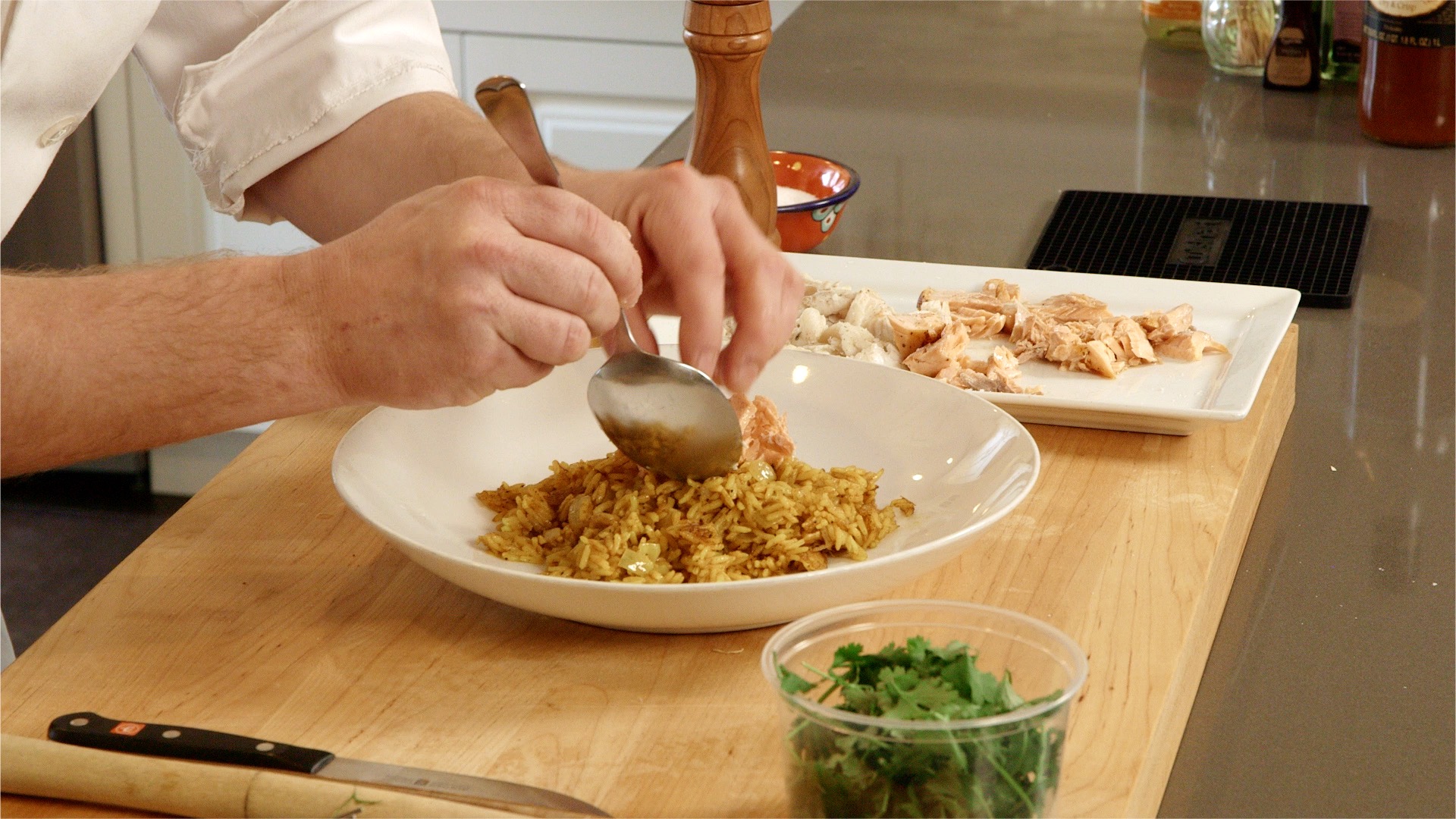 St. Louis chef, and Scottish immigrant, Alastair Nisbet is the face of Scottish food across the US and Canada in a new initiative by the Scottish Government.
The Scottish Government in the US is promoting 2015 as Scotland's Year of Food and Drink, and beginning in March a series of videos will be released featuring Scottish recipes. These videos are designed to allow a US or Canadian viewer to recreate these meals in their own kitchen.
The first video was released today. An additional video will be released each month through the end of 2015.
Nisbet, owner of the Scottish Arms and the Shaved Duck restaurants in St. Louis, is the host of each video.
"It's an absolutely beautiful way to showcase the wonders of Scotland's natural larder and world class cuisines," Nisbet said. "And it is an incredible honor to be the chef that showcases Scotland to the US and Canada."
Each month's video will be featured online at www.scotland.org/scottishrecipes. March's dish is Kedgeree, which came to Scotland in the Victorian era, and has been a favorite ever since, even being shown in the first episode of Downton Abbey. The dish uses Scottish salmon and haddock.
Each video is accompanied by a full recipe and step-by-step directions, to allow anyone to recreate Scottish cuisine in their own home.
The videos were shot and produced in St. Louis by Elasticity.