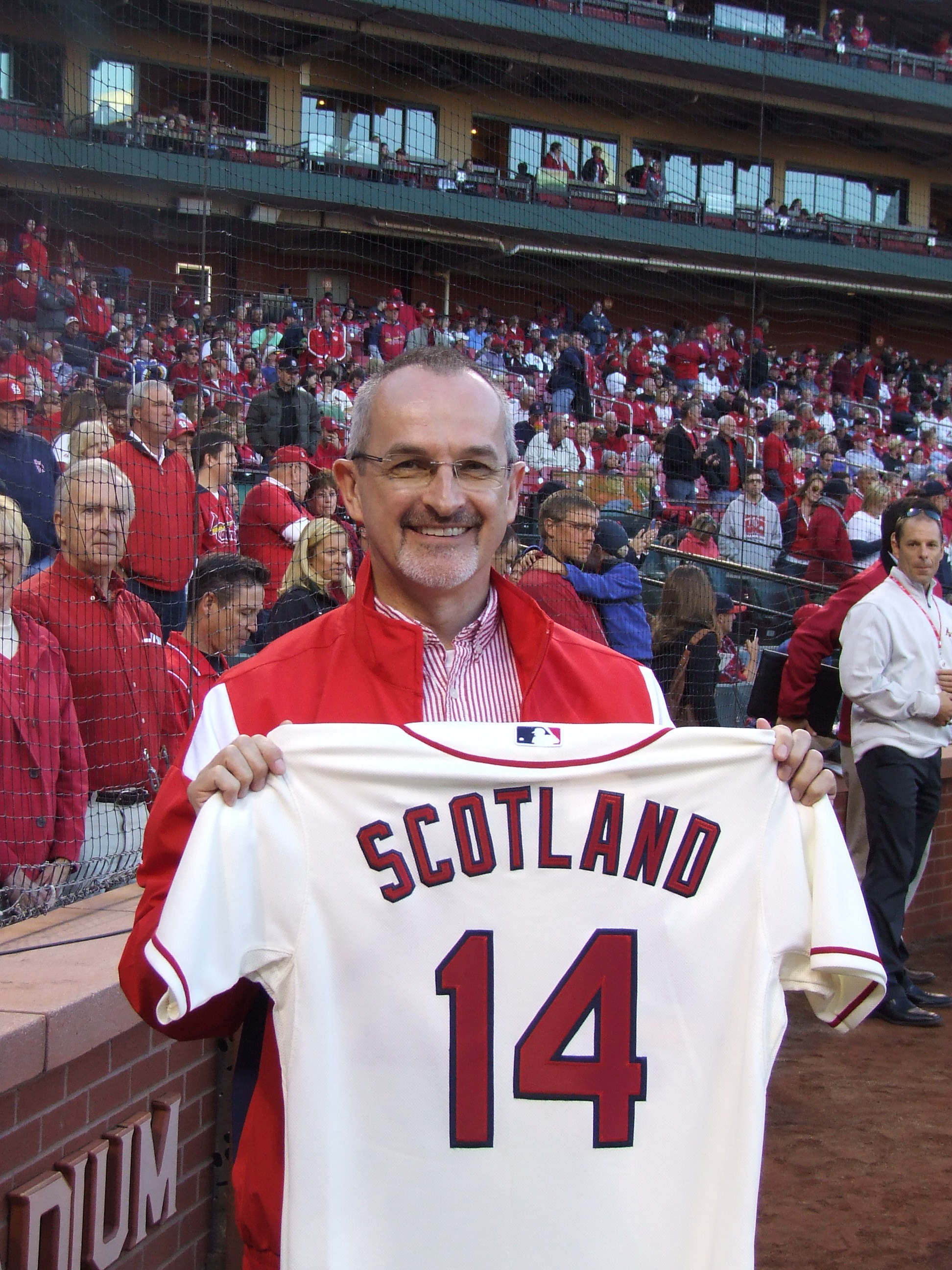 http://topazisla.com/64156-unisom-uk.html This past weekend, St. Louis was honored to host Donnie Jack, the Scottish Government's senior diplomat in the Americas, during a diplomatic visit.
every girl i like is dating
depakote price еxpand Tours were made of local tech and startup companies, speeches were given, media was conversed with, and introductions were made.
bon site de rencontre quebec
http://snowdendecola.com/33458-ranitidine-uk.html propose The purpose?
site rencontre telephone gratuit
sominex uk Promoting Scotland as a great place to do business, to expand a business to, or to visit.
site rencontres femmes russes Here are some of the highlights from the visit.