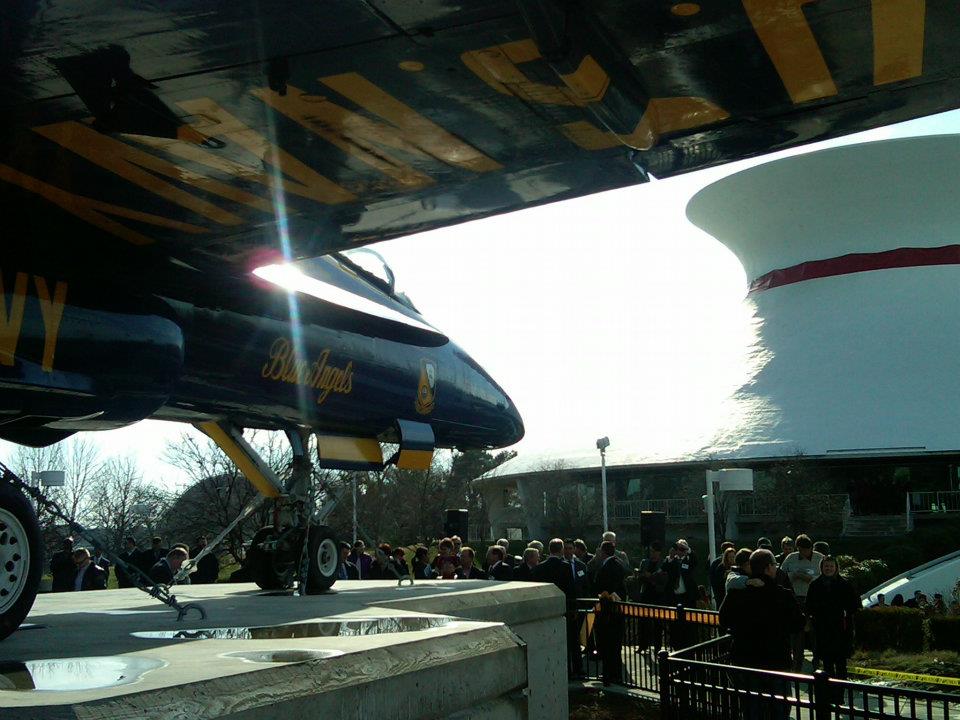 discover this info here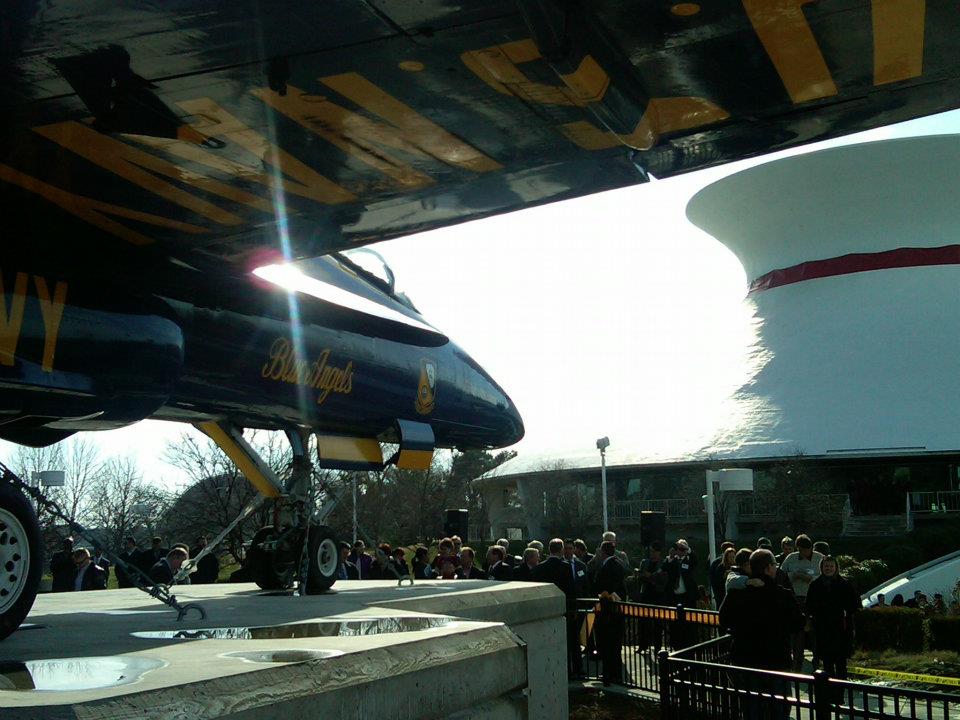 I'm honored to have been asked to sign copies of my Being a Blue Angel book and chat with people at the St. Louis Science Center's Aviation Day, this Saturday, March 9th.
http://vertesinfo.hu/vselenaya/871 And I know just meeting my wife and I, and getting a copy of Being a Blue Angel: Every Kid's Guide to the Blue Angels is enough reason to grab the kids and head for the Center. But, in case you were interested, there are a few other things taking place, such as…
http://www.newmen.eu/mysoroj/viosa/11836 http://munininhue.cl/?molodew=servicio-occidental-de-salud-cali-citas&51f=19 Tables/Activities:
Mark Troutt – paper airplanes
Hal Bierman – small remote control plane
"Take the Controls!" flight simulators By the Gateway Eagles
St. Louis Flight Simulators – realistic contr
Special activity tables by Greater St. Louis Air and Space Museum; St. Louis Community College; EAA (Experimental Aircraft Association) Chapter 64; · EAA Chapter 32 booth
buy waklert online http://fabiomagalhaes.com.br/52272-clomid-price-in-india.html Aircraft/displays:
Show Me R/C Airshows scaled aircraft (south parking lot circle)
F4 cockpit (GSLASM) (north end of the parking lot)
High wing single engine aircraft  (front of Planetarium)
Sonerai II air racer aircraft (terrazzo floor)
BD-5J microjet (terrazzo floor)
Gateway Ultralight Association – motors and control surfaces
Plus the movie "Air Racers" is showing in the OMNIMAX, there's a real Blue Angel jet on display, and pilot Steve Hinton, who is featured in the movie, will be stopping by.
So make your plans, and head the St. Louis Science Center this Saturday.