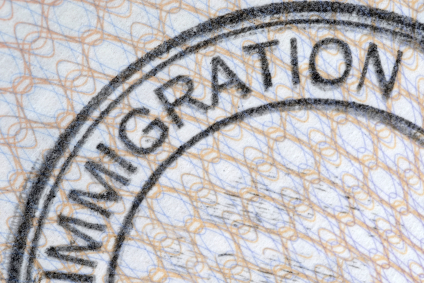 I write on occasion for the UK's Weekly Telegraph. My piece on the US immigration system, and the problems with it, that appeared in this past weekend's print edition is now available online.
—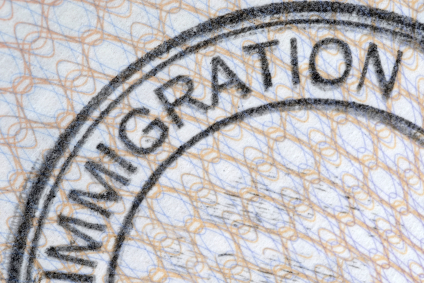 I'm an immigrant. Many years ago, we packed up our house in Hampshire, England, and set sail for the colonies, braving weeks on the open sea, risking attacks by pirates and privateers, all in the hope of a new life in a distant land where the streets were paved with gold. Well, actually we took the M25 to Heathrow, got diverted to Gatwick, and flew the Pond in the hands of a friendly TWA crew. But regardless, we became immigrants in America.
And, from personal experience, regardless of how welcoming and friendly the American people were, and are, the immigration system is severely broken in the USA.