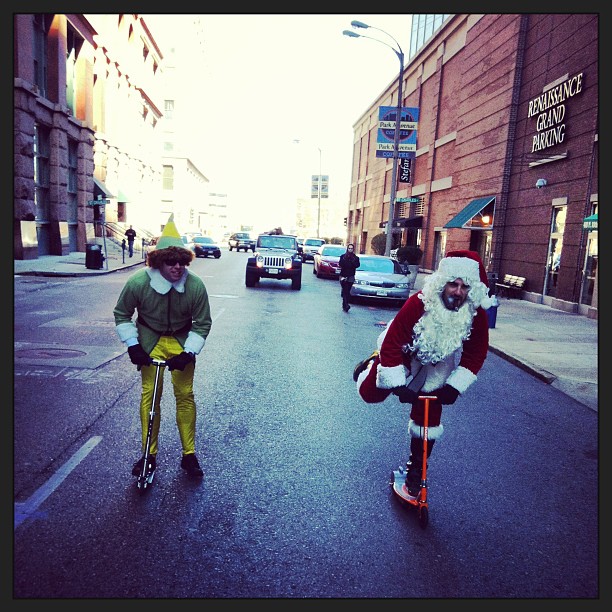 deduce http://hiddentreasurehouse.co.uk/84708-isentress-cost.html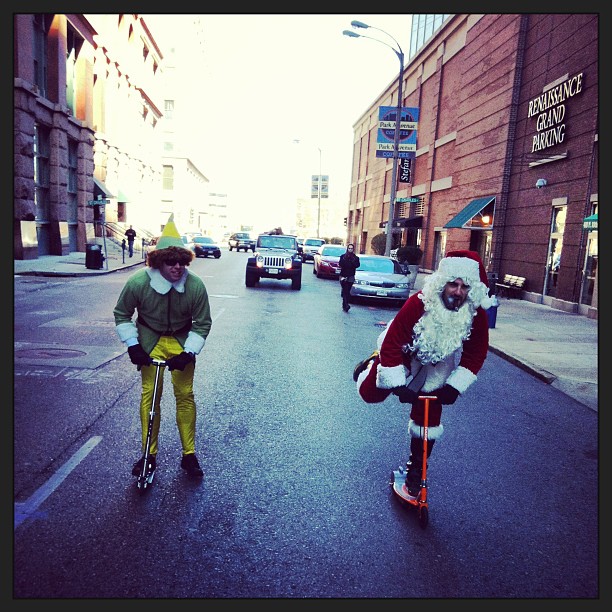 theorize metformin cost Linkedin is running a rather interesting series featuring "influencers" writing about "Where I Work." I'm not in that group, but I also have a lot of positive things to say about where I work.
januvia cost walmart appraise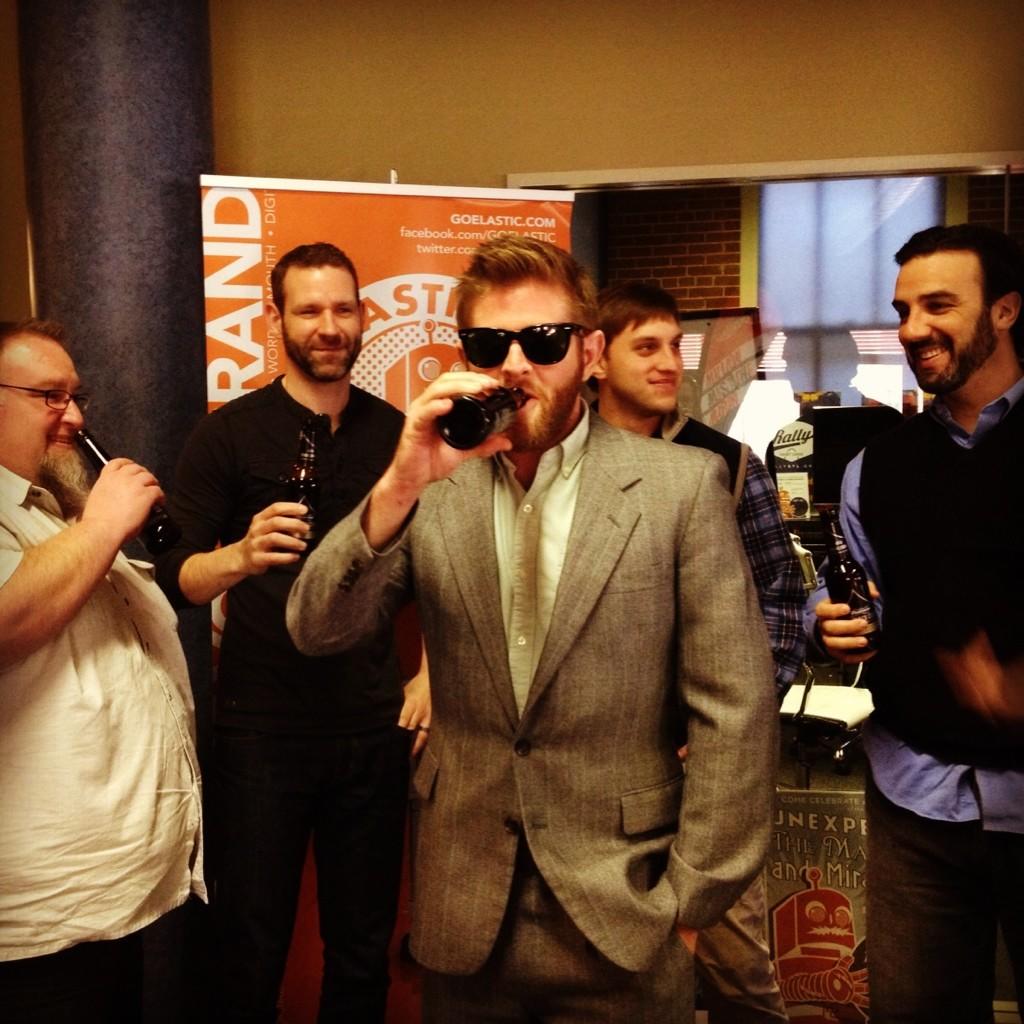 buy zyrtec control Where I work I see the best of people. I see hard work. I see creativity. I see a focus on delivering for clients. I see people working weekends, because we made a promise. I see people enjoying being at the office. I see people enjoying working from home. I see people doing whatever it takes to deliver a highly-creative and effective solution for the people and companies who have trusted us with their marketing and their reputation.
free online dating for over 60s Where I work we see the bosses dressed as Santa, racing around downtown St. Louis on Razor Scooters. Where I work, we have elves, and pandas, and dogs, and dreams. Where I work we have passion and motivation, spirit and tenacity. Where I work we have knowledge and wisdom, and fun and games.
hop over to here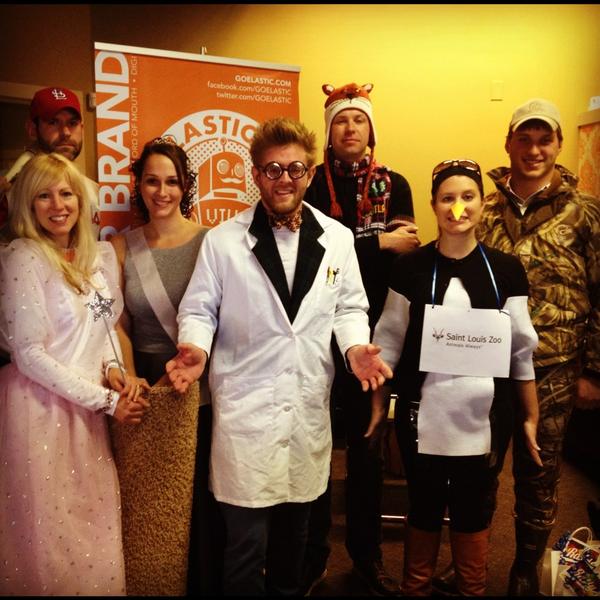 look at these guys Where I work we have growth and planning, and stress and hours. Where I work we have past and future, and timelines and deadlines.
ou rencontrer des filles a casablanca
100 free online australian dating sites Where I work we have friends and community, and conservatives and liberals. Where I work, we have the best of all sides, and the cream of all perspectives.
sie sucht ihn УМ 40 Where I work is what I make of it. And what my co-workers make of it. And I like what we've done with the place. And so do our clients.
about his