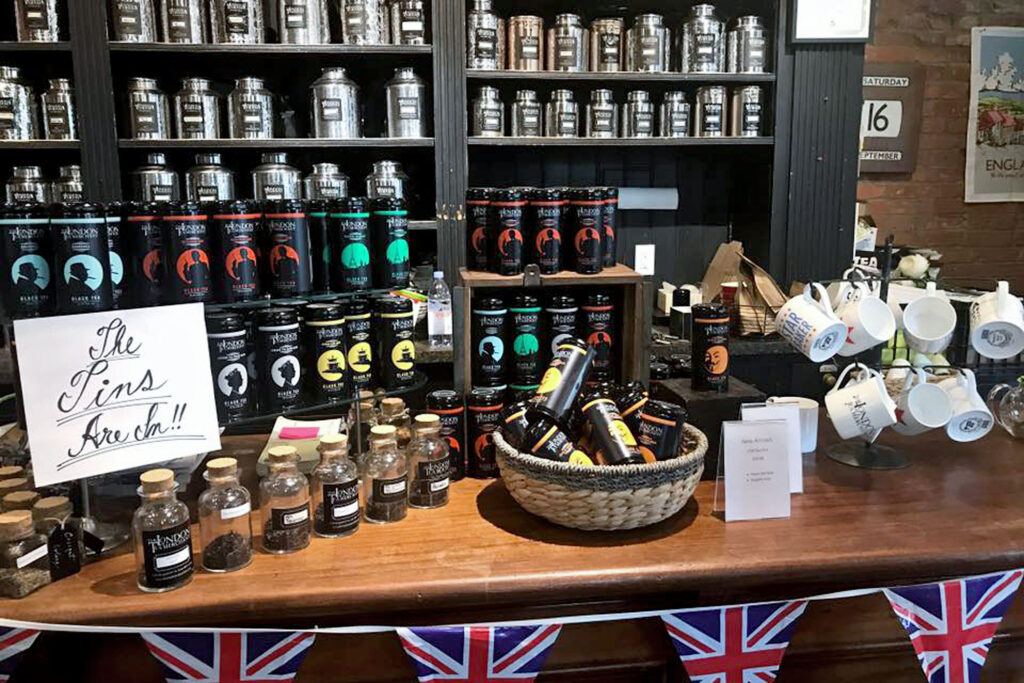 Down the road Mark Sutherland, a veteran British expat who has the task of drumming up business for the state as chief marketing officer for its Missouri Partnership development organization… pointed to Missouri's low corporate taxes and cost of living, which were "advantages when things get a little tight".
The local economy spans agriculture to aerospace and its leaders are "aggressively pursuing" opportunities for new businesses to settle. "The majority of people outside the Midwest have no idea what's in the Midwest," Sutherland said, but he is working on it.
His polo shirt, embroidered with the words British Hon Consul, advertises his other role. As one of a dozen or so voluntary UK consuls in the United States, he has sought to offer a "concierge service" in Missouri to companies eyeing a transatlantic outpost.
Britain is searching for its own opportunities in Missouri. Government officials are looking to strike a state-level pact that ministers in Westminster promise will help to reduce barriers for business. Asked about discussions over a memorandum of understanding, the Department for International Trade said it was "keen to build on" those already announced with Indiana and North Carolina and planned to sign more "by the end of this year".
However, such deals "don't come quickly", Sutherland warned. He suggested that a narrower mutual recognition agreement, paving the way for reciprocity of qualifications for workers such as engineers, may be finalized before a broader memorandum of understanding.
As businesses in Missouri look to navigate an economic slowdown, he emphasized the importance of ensuring that such informal pacts — often dismissed as insubstantial — actually have tangible benefits.
"You've got to have people that are willing to drive it forward and be committed to making sure that it's not just a nice signing," he said. "That it actually does make a difference for both the particular state and the United Kingdom."