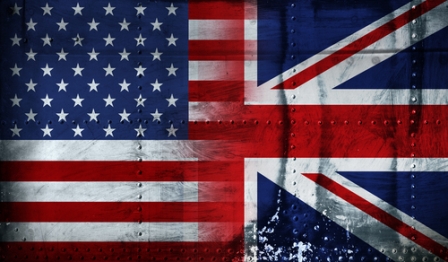 site de rencontre new brunswick CHICAGO – The British Consulate-General in Chicago is pleased to announce the appointment of Mark Sutherland as Her Majesty's Honorary Consul for the State of Missouri.
visit this site The British Honorary Consul for Missouri is responsible for furthering the already existing cultural, political and economic connections between Missouri and the United Kingdom and supporting the goals of the British Government in the United States.
se busca chico para trabajar en madrid Commenting on the appointment, Mr. Sutherland said, "This is an incredible honor and I look forward to further strengthening the already strong economic and cultural connections between Missouri and the UK. With Scottish and Celtic events taking place across the state, with the National Churchill Museum in Fulton and the WWI Museum in Kansas City, and with British-owned companies such as AB Mauri, Bull Moose Tube, Unilever and VML investing in Missouri and vice versa, there is a strong foundation to build an even greater special relationship."
site de rencontre gratuite sans inscription "Missouri is very important for us," Consul General Stephen Bridges said. "We have a very strong relationship with the people and business in Missouri, and that relationship is one that I can genuinely say is growing and growing strong."
site rencontres aisne Mr. Sutherland is the VP of Market Strategies for the Missouri Partnership, a GlobalScot, and serves on the board of the St. Louis Scottish Games. In his role as Honorary Consul he will work directly with the British Consulate-General in Chicago and the British Embassy in Washington DC.