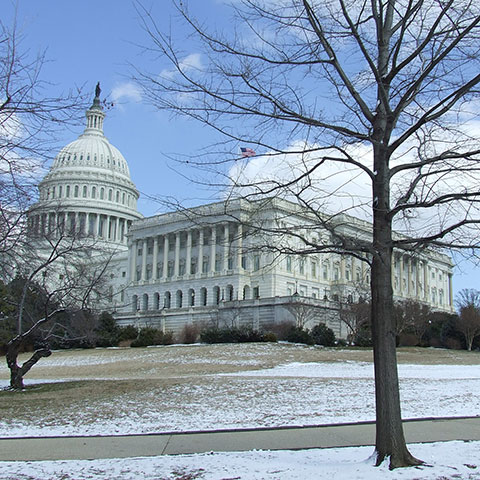 http://airshow-magazin.de/airpower11?sa=U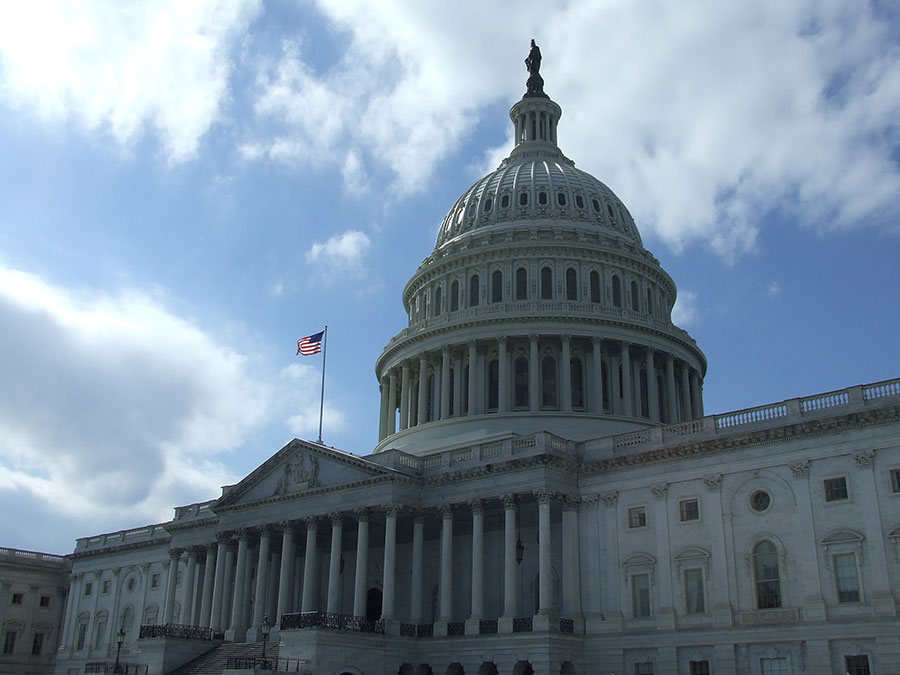 https://www.globalfashionagenda.com/masatela/3413 Over the past two months, I have had the privilege of providing social media insights and training to a large multinational agribusiness company, a foreign government and Congressional staffers. Each was a fascinating experience, with our presentations supported by a large amount of research and analytics.
additional info And while each organization was very different, with different needs and areas of focus, what struck me the most was the areas where our recommendations had the same themes, albeit with different audiences or applications.
rencontre femme 69 rhone So, as my inaugural post on LinkedIn, I decided to pull back the mystical social media curtain while also paying tribute to my Britishness. So, in somewhat olde English, here are my high-level suggestions on how to be effective in social media.
http://bossons-fute.fr/?fimerois=site-de-rencontre-ultime&f71=6f Find out what the Mark Sutherland social media insights are over on LinkedIn.