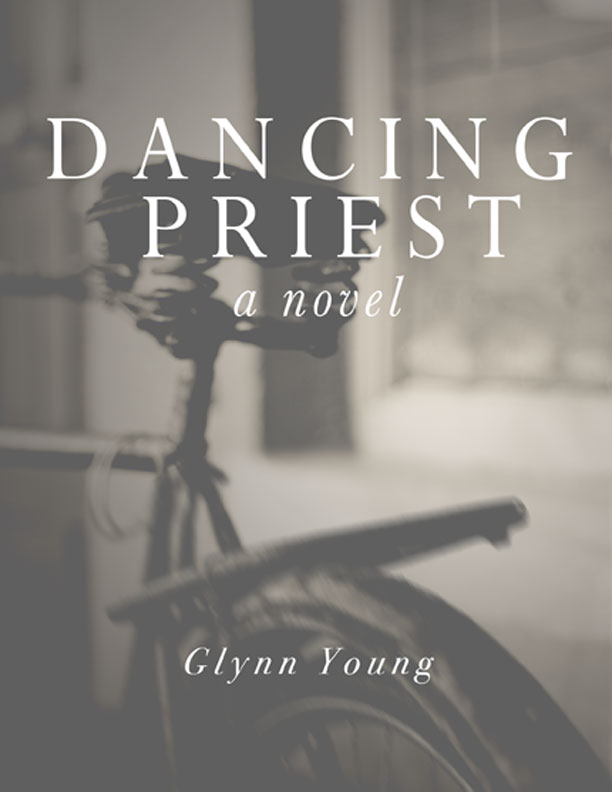 right here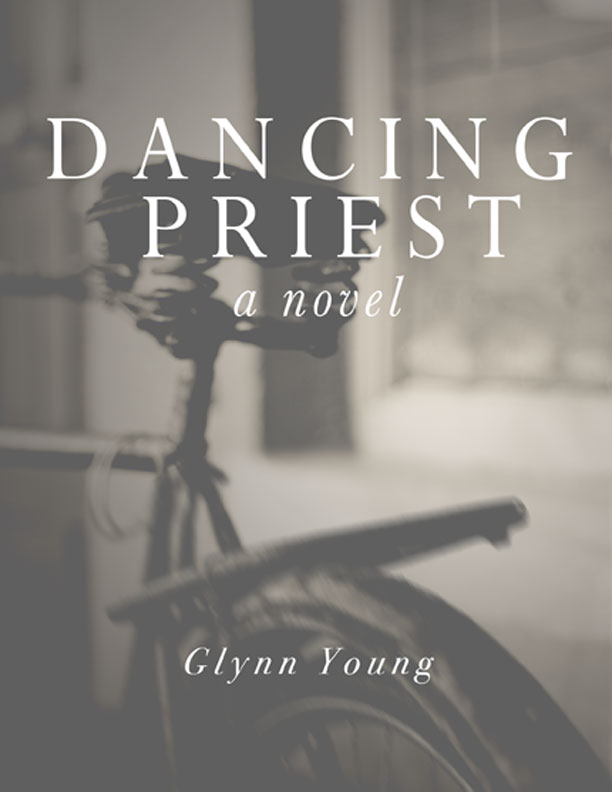 I love a good read. I love getting lost in a book and emerging hours later at the end of a well-told story. So when Glynn Young, whom I already knew was an accomplished writer, mentioned about a year and a half ago that he had written a novel, I just had to read it.
blog link After six months of harassment, he finally let me. And I am so glad he did.
http://havanatranquility.com/daeso/287 I absolutely loved the story. I loved it because the characters had depth. They became real to me as I read the book. I felt myself connecting and identifying with them. I returned to my old stomping grounds in Scotland and England as I moved through the pages. I came back across The Pond to my adopted home country of America as the characters did. I identified with their struggles and pain. I went with Michael, one of the main characters, into Buckingham Palace. I rode with him in the Olympics. I sat and listened as he ministered in America. I felt his pain, his joy, his doubt, his assurance. I was surprised by my own emotional reaction to the events as they unfolded, and how I had to fight to keep those emotions in check. (Being British, it's just not proper for a grown man to cry over a book. But boy was it hard not to.) I was inspired. I was challenged. The story came to life within my own head, and I finished the book wishing I could actually meet these people who came to life in the pages of Glynn's book.
Visit Website And I knew that many others should have this same experience.
http://www.techhelpnumbers.com/font/2053 So the harassment began again. This time, regarding publishing.
site here I wanted to publish this book. Just over a year ago, after being published myself back in 2005, I launched my own publishing imprint, Dunrobin Publishing. It is designed to launch books that celebrate "traditional values." The first launch was my own book, a children's book I wrote for my own kids, about why we celebrate Easter. The second book was a book by Pastor Jerry Marshall that takes the reader on a journey through the last book of the Old Testament, Malachi.
Visit Your URL And now, the third book we have launched is Dancing Priest by Glynn Young. Yes, continual harassment works. And I am almost giddy with excitement. Yes, me, a grown man. A proper British gentleman, is admitting to being almost giddy. Because I love this story. And I know you will too.
You can currently find it on Kindle and NOOK. And it will be coming on iBook shortly, and in paperback everywhere books are sold in January. I hope you will be as impacted by Glynn's story as I have been!
Happy St. Andrew's Day!