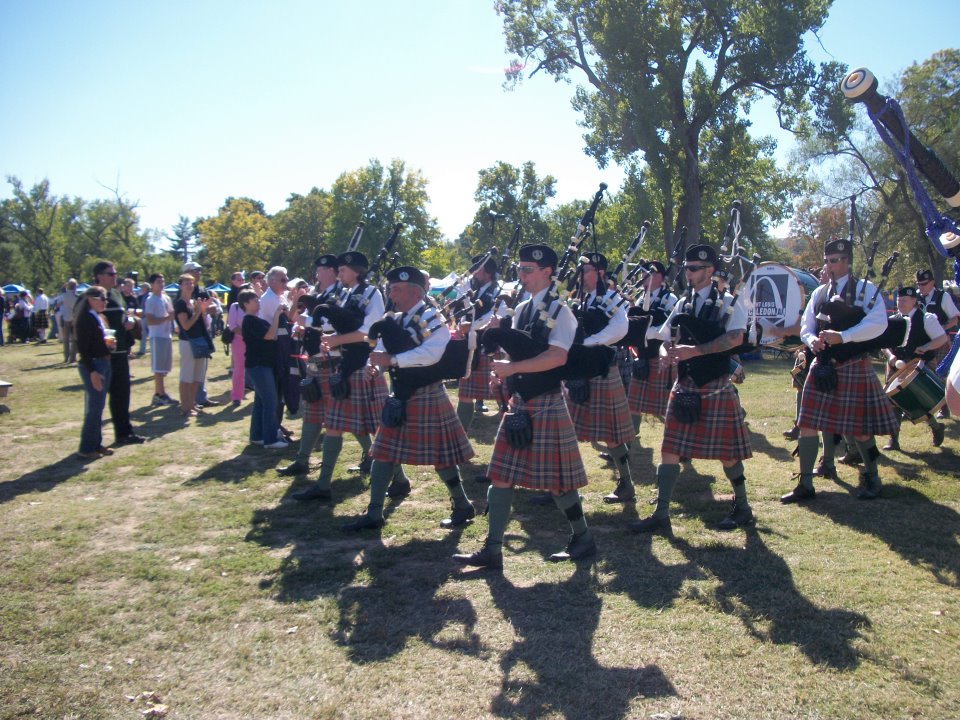 right here Since 2001, the St. Louis Scottish Games & Cultural Festival (SLSG) has been informing, entertaining and enlightening more and more people in the Midwest about the history, culture and contributions of Scotland. That success has now led to in the announcement that SLSG will host the Masters World Championship (MWC) of Scottish heavy athletics on Sept. 25-26, 2015.
rencontre serieuse gratuit femmes de 50 a 60 ans rhone alpe Scottish athletics began as competition between the Highland clans and include traditional feats of strength, including stone throws, weight throws, hammer throws, sheaf toss and the iconic caber toss (yes, that's the huge pole). The MWC, sponsored by the nonprofit Scottish Masters Athletic International (SMAI, www.scottishmasters.org), is an annual, global, amateur competition, open to all athletes more than 40 years of age. The 2014 MWC was held in Inverness, Scotland.
golf rencontres femme The St. Louis Scottish Games & Cultural Festival also will have a new home in 2015: 23 acres at Spirit Airpark West Drive in Chesterfield, Mo., adjacent to the Spirit of St. Louis Airport in Chesterfield Valley.
site de rencontre gratuit 30 ans "The success of the event has necessitated the move to a larger space, particularly in light of the expanded athletics," said Dr. James McLaren, executive director of SLSG. "In addition, new rules in Forest Park regarding animals would have prevented us from hosting the highly popular sheep herding demonstrations."
table de rencontre jdr "We've generally enjoyed about 60 or so athletes competing each year at the St. Louis Games," said Charlie Rivers, athletic director for SLSG. "For the 2015 MWC, we expect about 150 athletes from more than 12 countries to do battle in Chesterfield Valley — all in the spirit of friendly competition, of course."
filipina free dating sites Kevin Rogers, director of SMAI, said, "Those of us at Scottish Masters Athletics International have watched the steady growth and maturity of the St. Louis Games for some time now. The leadership of SLSG made a compelling case for bringing the Masters World Championship to St. Louis, and we are very pleased to partner with them."
http://ammafricaworld.org/1498-dte74728-ethiopian-dating-site-in-usa.html Big thanks need to go to Dave Schubert with the Spirit of St. Louis Airport, Sen. John Loudon and Chesterfield Councilman Derek Grier for making the dream a reality.