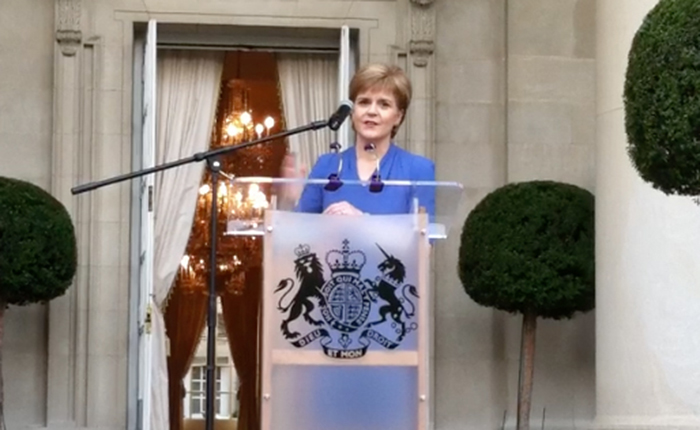 http://summerbeam.com/sumer/krematoriy/2074 Last week, I had the privilege of making a brief visit to DC. The occasion, a visit to the US by Scotland's First Minister Nicola Sturgeon. Her first visit since being chosen as Scotland's highest elected official last year.
http://watergeefjedoor.nl/55938-rogaine-yearly-cost.html Her visit included stops in New York and Washington DC, including one meeting that the FM had been dreading.
site rencontre gratuit 86 "I have been dreading this moment for days," Sturgeon wrote in her diary. "It seemed like a good idea when I agreed to do it weeks ago – after all, one of the best watched shows in the U.S. is a great platform to promote Scotland – but the closer it gets, the less sure I am. By the time Jon Stewart – one of the sharpest, funniest and nicest guys I've met – pops back stage to say hi I've convinced myself I will be awful. I consider trying to get one of my staffers to take my place but my team seem strangely more interested in the mountains of food in our green room than in my nerves. I walk out on stage thinking that one wrong step and the trip might be about to come to a crashing end. But, thankfully, it seems to go OK. I have survived."
web Before and after the Daily Show appearance, the FM visited businesses, and educational and cultural institutions. The purpose, to highlight existing connections between the US and Scotland (and there are many) and to promote new ones.
http://arcomnet.net.au/1029-dte93784-online-dating-in-new-york-city.html The highlight of the trip, at least from my perspective, was an event at the British Ambassador's residence in DC. Elected officials, past and present, business leaders, cultural influencers and people like me who wondered why they were invited enjoyed some beautiful DC weather, some great Scotch, and some invigorating conversation. I, in an abandon of all propriety, decorum and diplomatic protocol, secured a selfie with the FM.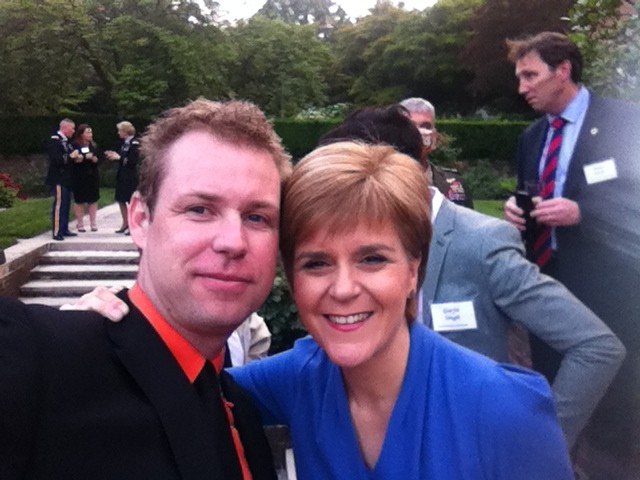 In reviewing the coverage of the trip, it seems it was a resounding success. Scotland was front and center, and as an advocate of the shared strengths of the US and Scotland, and of a closer relationship across business, culture and diplomacy, it was phenomenal to see Scotland so well represented and America so open and welcoming.
You can read the FM's diary over at the Herald Scotland, and a pretty decent coverage article from the Scotsman that focuses on the special relationship between Scotland and the US over on their website.