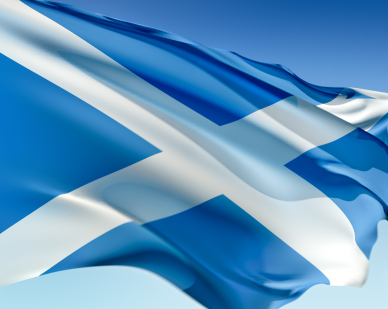 additional hints There are three big Scottish celebrations in St. Louis, the weekend of January 25, plus a visit from the British Government.
blog Robert Burns, Scotland's national poet and the author of Auld Lang Syne, is celebrated each year by Scots around the world on Burns Night.
http://www.mylifept.com/?refriwerator=anyoption&d1f=a5 It's a night of kilts, haggis, scotch, toasts, speeches, bagpipes and more. I had the privilege of giving the Immortal Memory last year at the Scottish St. Andrew's Society of St. Louis dinner, attended by 250 of St. Louis' finest.
best site The Scottish events surround Burns Night in St. Louis this year are:
see this here In addition, keep an eye open for some proper British types as Sir Peter Westmacott, the British Ambassador to the US, visits St. Louis on Friday, January 23.
ny times online dating Yes. We're taking over. Again.