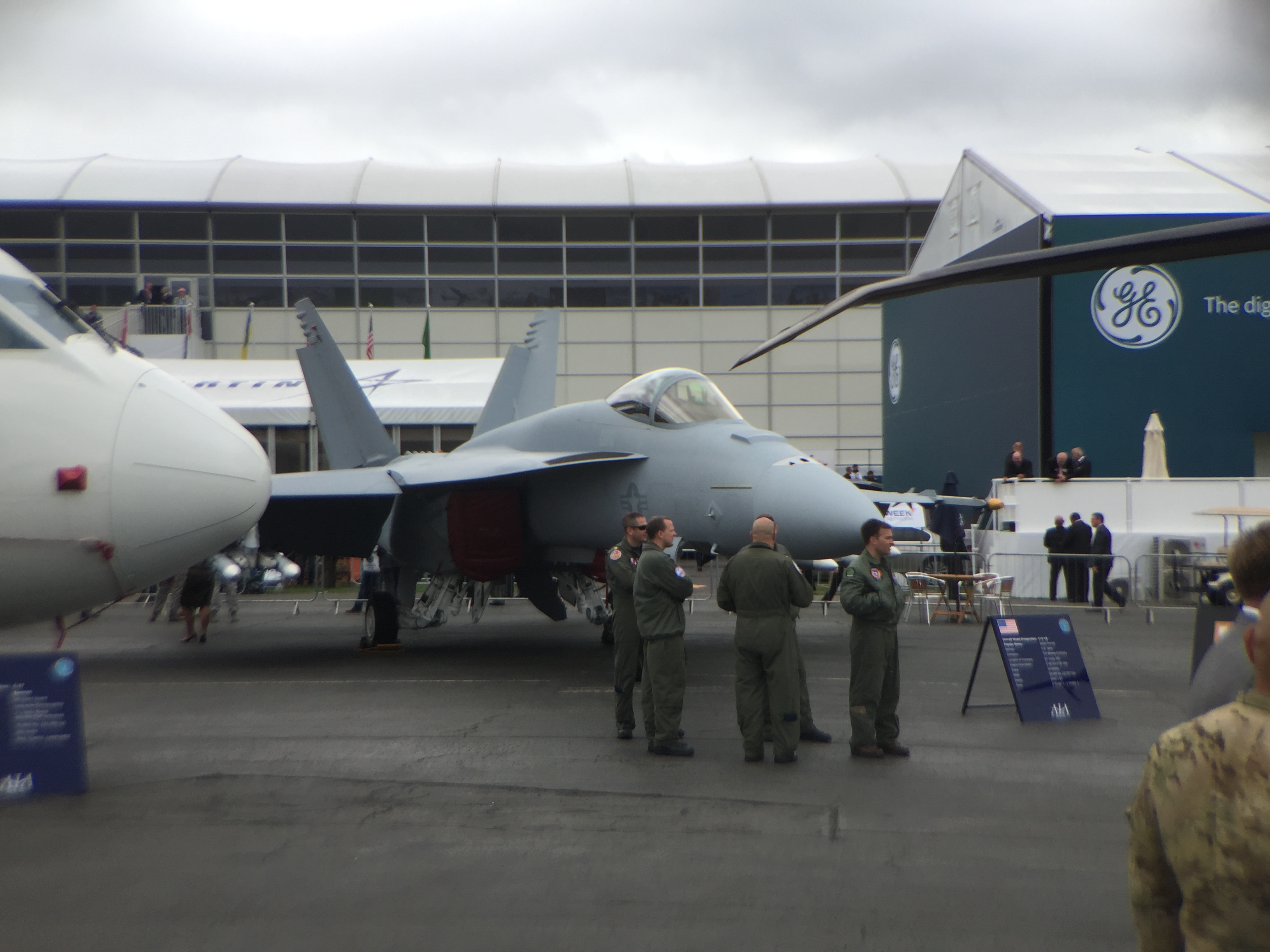 Right outside London, every two years, the latest in military aviation takes to the skies. And in 2016, Missouri was front and center.
The Farnborough International Airshow is known for showing off world-class military aviation, and Boeing, during their 100th anniversary, chose the F/A-18 Super Hornet to show off Missouri's advanced manufacturing excellence.
And I had the privilege of heading to my childhood hometown to represent and promote Missouri.