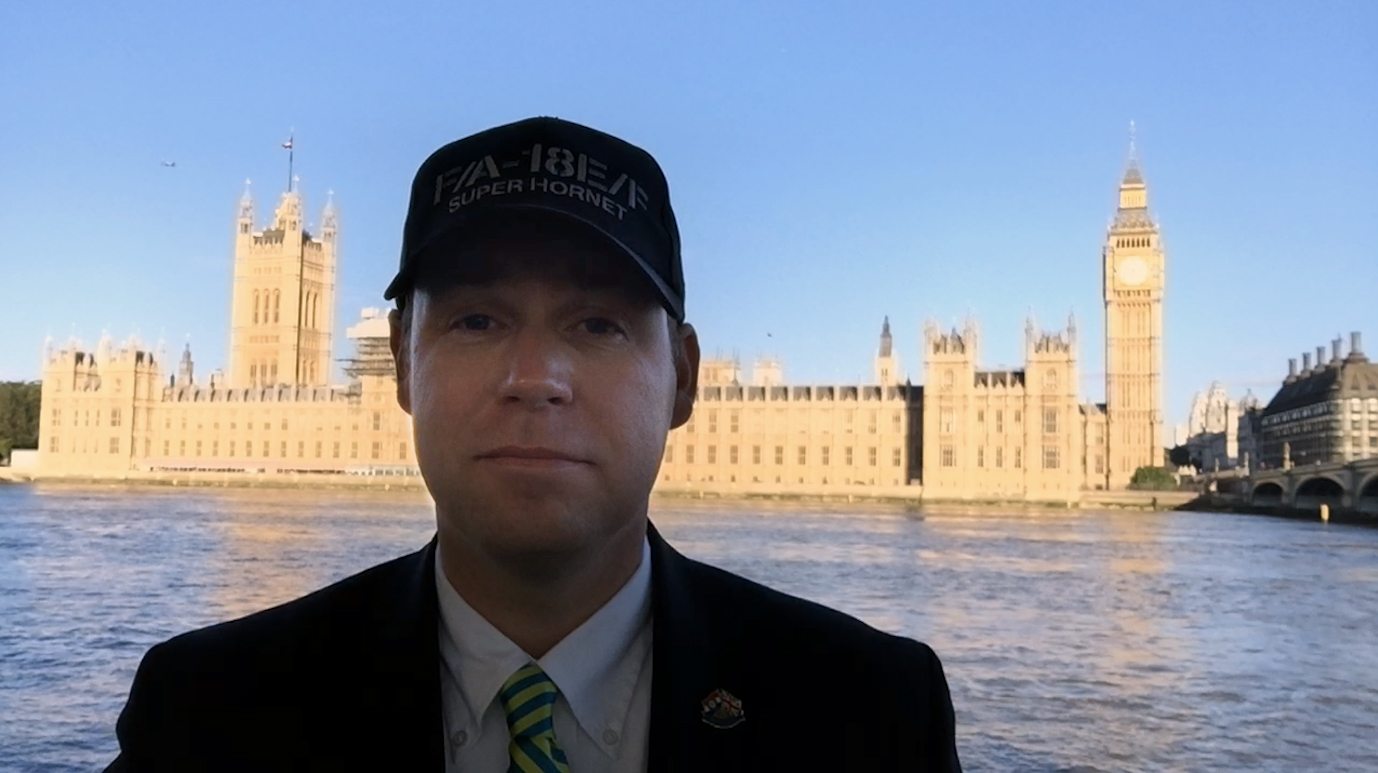 As a quick follow up to my earlier post about Missouri's visibility at the Farnborough International Airshow, here's my second video from my quick trip back across the Pond.
Missouri has a rich history in aerospace, from Charles Lindbergh, to the Mercury Space Program, to the latest in aerospace innovation. Today, that cutting edge innovation continues with more than 70 companies across Missouri, including Boeing, and more than 72,000 employees leading the way in every aspect of military aviation and ordinance.
For me, with strong roots in both places, it's the best of both worlds.