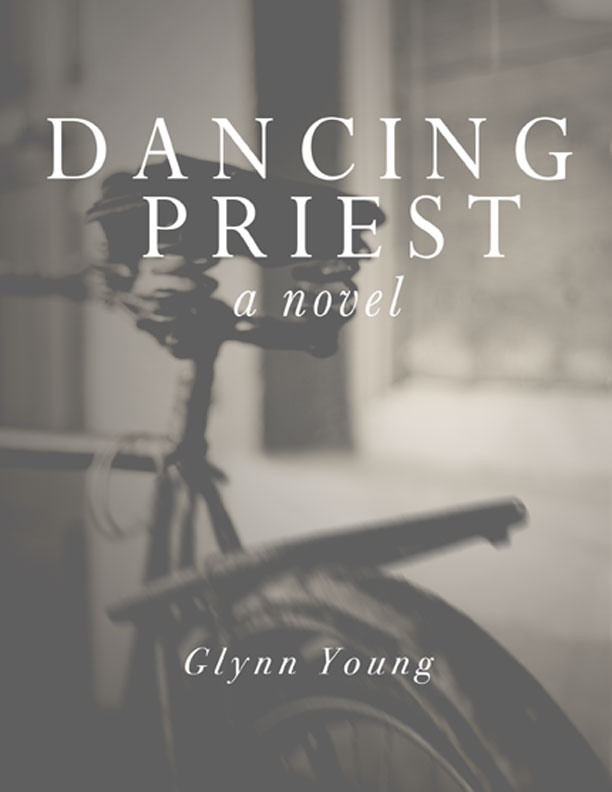 site de rencontre gratuit pour homme riche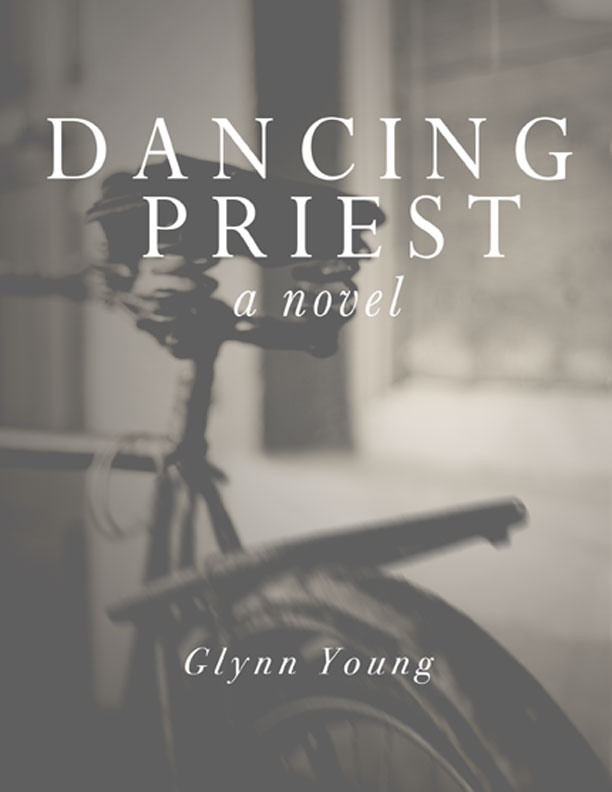 It's always a good experience when your fiction reading ties so nicely into what is going on in today's world.
rencontres locales Which is why I recommend you pick up a copy of Dancing Priest by Glynn Young.
karachi dating point Dancing Priest combines Olympic cycling, British royalty, the Church of England (which is led by Queen Elizabeth II), Scotland (currently in the headlines as it moves towards independence) and the US.  And throws in a good dose of action, suspense, tragedy, romance and more.
rencontrer medecin celibataire algerie I liked it so much when I first read it, I convinced the author to let me publish it.
sites de rencontres hommes africains And now, you need to read it.
how long have lauren and dominic been dating It's been getting incredible reviews on Amazon, and if you're an e-book reader you can pick it up for only $2.99. It's also available in paperback.
rencontre atlantique indien So, enhance your reading, and travel to today's London, in the pages of Dancing Priest.