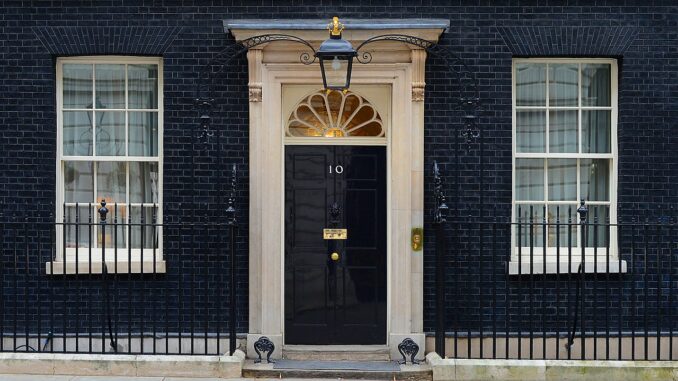 Earlier this morning, the Conservative Party chose a new leader. And since the Conservatives (in partnership with the DUP) are the party in control of Parliament, then the leader of the Conservative Party will (most likely) be asked to be the new Prime Minister by Her Majesty once the current Prime Minister, Theresa May, informs The Queen of her resignation.
I think at some point a wee breakdown of how exactly the British system of government works, and what the powers and responsibilities of Her Majesty are, is probably in order. But for now, for simplification's sake, Boris Johnson, the new leader of Conservative Party will become Prime Minister on Wednesday.
So the question is, what should the world expect? His campaign and his acceptance speech give us a good idea – Deliver. Unite. Defeat. Energize.