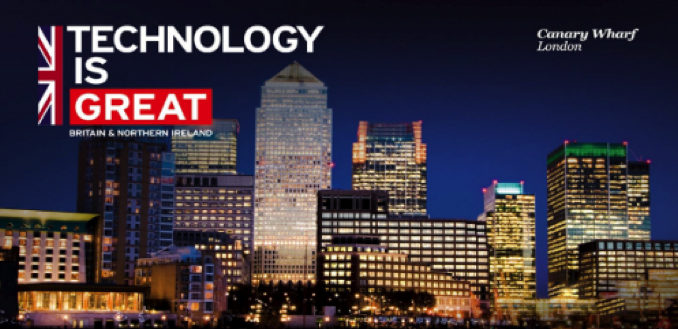 Kansas City, Missouri, hosts Kansas City Techweek, September 11-15. Techweek is a purpose-built conference and media company in 8 cities, with week-long conferences throughout the year. Techweek partners with tech leaders, corporations, and the community to build a unique experience for investors, entrepreneurs, and Hero Companies.
And the British are coming!
Throughout the week, British Consulate-General representatives Chris Roach, Vice Consul, Technology, and Mark Stephenson, Trade & Investment Associate, Technology, will be attending events and on Friday, September 15, will host an open house for tech companies on doing business in the UK and the current commercial opportunities that exist.
Coffee, tea and (British) biscuits will be served, and this informal session will allow you to discuss the free and confidential support offered by the UK's Department for International Trade (DIT), strategies for growing your business in the UK and into Europe, some of the tech clusters in the UK (London, Manchester, Cambridge, Cardiff, Edinburgh and Belfast etc.), Brexit, visa requirements and the latest developments in the English Premier League and the Royal Family.
Here's the event details:
September 15, 2017
1500-1630 (that's 3-4:30pm in American)
1100 Walnut, Suite 1700
Kansas City, MO 64106
I highly recommend you attend if you are interested in doing business with the UK. You can RSVP by contacting Chris Roach at chris.roach@mobile.trade.gov.uk or 312.970.3811.