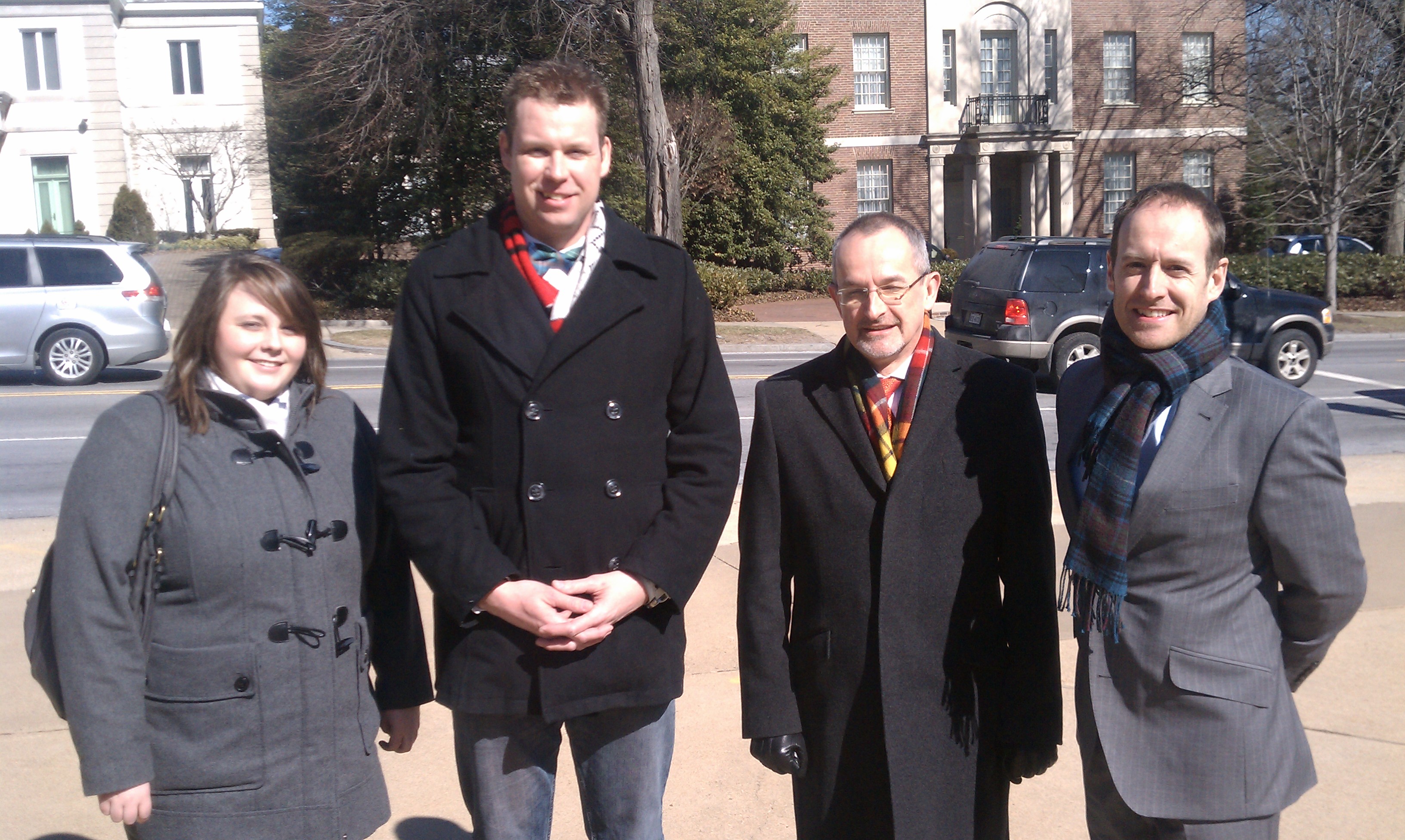 To this Missouri-based British expat, Washington DC is an amazing place.
Yes, the political infighting, the stalemates, the protests, are all rather annoying at times, and the system in place is nothing like the one back across the Pond in London.
It it is certainly not the family-friendly, entrepreneurial and cost-competitive place that my adopted city of St Louis is.
But there is national history in DC. There is beautiful architecture, and the city is a fascinating place to walk, to look, and to discover.
During every trip to Washington DC…